Hola Folks!
Well, I'm a little late with this, but welcome to the New Year!
In case you hadn't noticed, I sorta slowed down at the end of this past year. But I'm getting myself in gear again and have already started working on my first big project of 2016. This past weekend I poured a concrete vanity top with integral sink. It's the first time I've made a countertop with a built in sink, so I can't wait to remove the mold and check out the results. I'm hoping to have it finished, sealed and installed in the next week or two. So I promise to share that tutorial with you as soon as it's ready.
Another project that I'll be sharing soon is some pour in place, white concrete kitchen countertops that I poured at the end of 2015 at my cousin's new fixer upper in North Carolina. I drove 11 hours to get there and the two of us worked all weekend on the countertops and getting the place move-in ready. After giving the countertops some time to cure, my cuz was supposed to polish them and send me finished photos. But unfortunately, before she could do that she was struck with a pretty bad flu and then as soon as she got over that, the lucky lady acquired a case of system poison oak. Yikes! So now she's promised me that as soon as she's done itching and oozing, she'll get those countertops polished all pretty so I can share them with ya'll. Plus, I'll be sharing lots more fun DIY projects this year!
In the meantime, I'm happy to share with ya my top five most viewed posts of 2015. So, on with the countdown…. (Click on the titles or images to go directly to the posts.)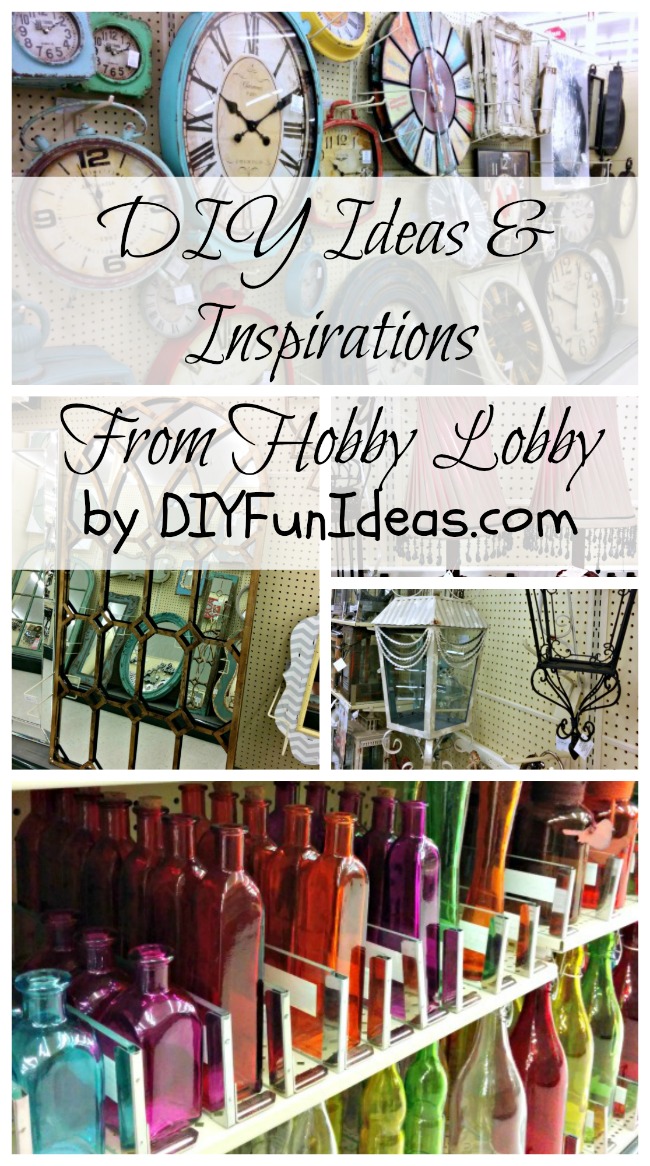 ….and……… drum roll please…
The #1 most viewed post of 2015: