The other day, I popped into Hobby Lobby for a quick craft supply run. But I should have known better. No trip to Hobby Lobby is every quick. I end up wandering and getting lost in all the cool stuff. I especially got caught up in all the wonderful Christmas decor. At that point I pulled out my phone and started snapping pics. And, well, I'm not gonna lie; it got pretty bad to where I got a few interesting looks from some of the other shoppers. I'm not sure how many pictures I took. There's a lot. So I decided I'd take you all along on my wanderings and share my favorites. So join me in enjoying all the fun and charming holiday decor. There's angels, reindeer, wreaths, ornaments and much, much more! Then when you're done, make sure to check out The Ultimate Cool Holiday Gift Guide HERE. You'll find something for everyone on your list!

Now on with the show!!!!
ANGELS
CANDLES & CANDLE HOLDERS
DECORATIVE TREES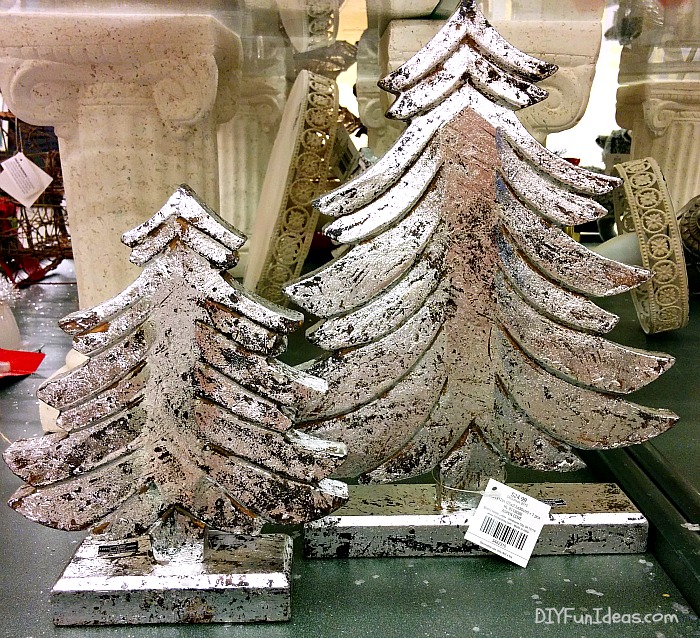 RAINDEER
SANTAS
WREATHS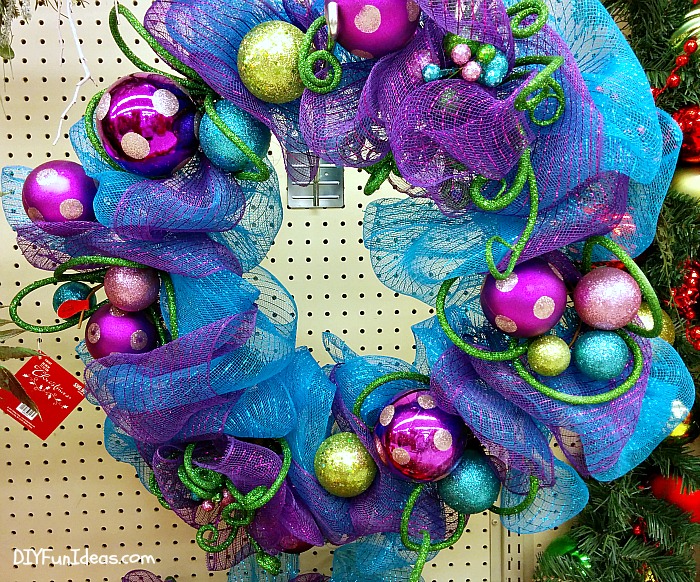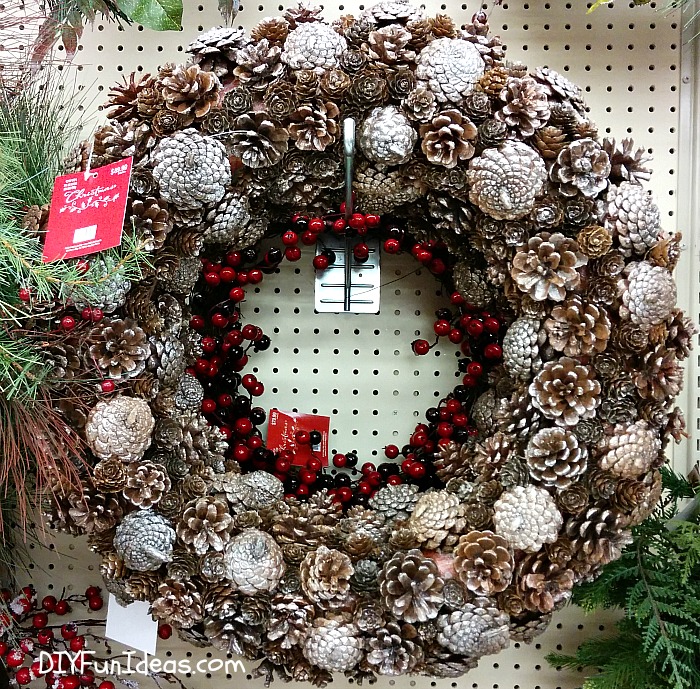 STOCKINGS & STOCKING HOLDERS
CHRISTMAS ORNAMENTS
GARLAND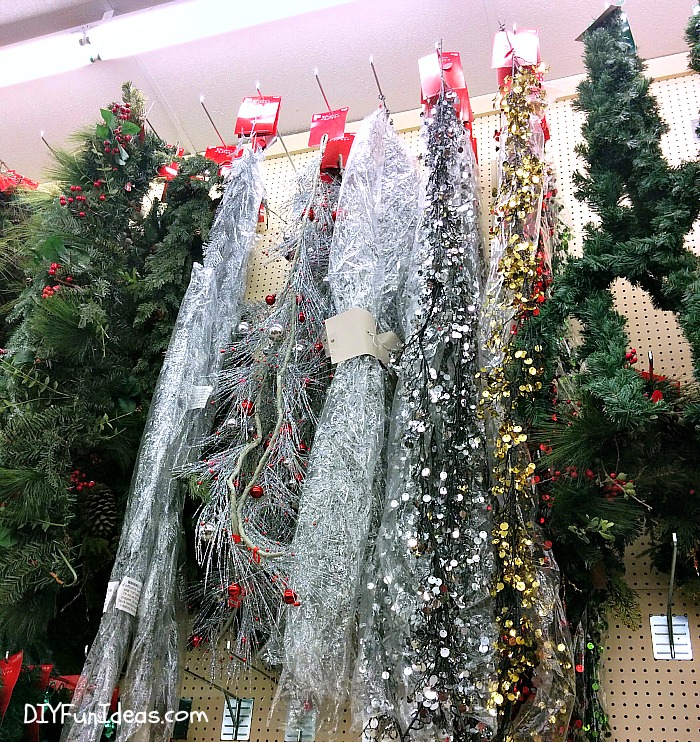 So there ya have it, Christmas decor inspirations from Hobby Lobby. Hope you're inspired. And don't forget to check out The Ultimate Cool Stocking Stuffer Guide!
Have a wonderful holiday and thanks for stopping by!
~Jenise