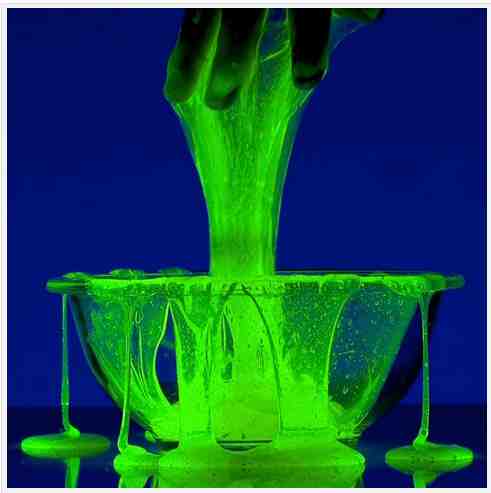 Never lose track of this project! PIN IT and 'Like' it on facebook so you'll always find it.

There's something kids love about digging their hands into ooey, gooey, slimy stuff and then squishing it around and squeezing it through their fingers. I'm not exactly sure what it is, but there is something about it that kind of feels good or weird or…hmm, well I'm not exactly sure how to describe. Then make it glow in the dark and this stuff will keep your kids attention for hours. Warning: may involve throwing the stuff at siblings.
You don't have to spend a lot of money to make slime. Actually, you probably don't have to spend any. Most of the ingredients are likely already in your kitchen cabinets. There's three simple ingredients: water, food coloring, and xxxxx? You thought I was going to give it away, didn't you? To find out the third ingredient you'll have to check out the Sensory Activities for Kids: edible slime recipe.
Now, the edible slime recipe won't make it glow in the dark. If you want your slime to glow in the dark, simply replace the food coloring with some zinc sulfide
. Then turn out the lights for some really ooey, gooey glow in the dark slime fun!
Looking for more glow in the dark fun? Then check these out…
How To Make Your Bath Water Glow In The Dark…Safely
How To Make A Firefly/Fairy Glow In The Dark Jar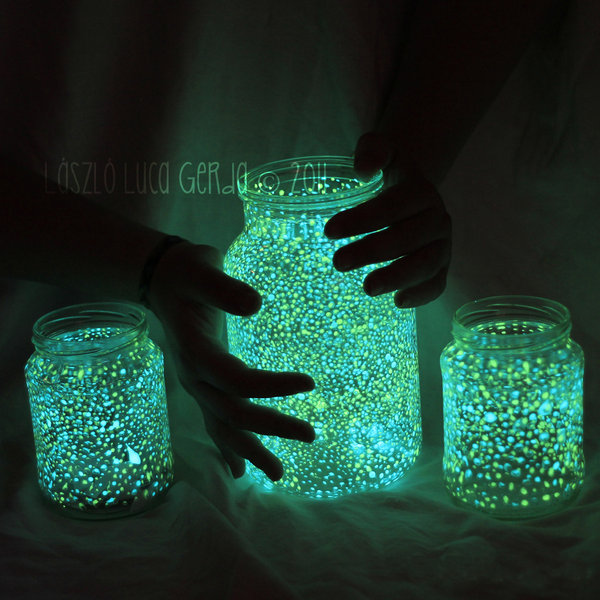 SUPER EASY DIY Glow In The Dark Pool Lanterns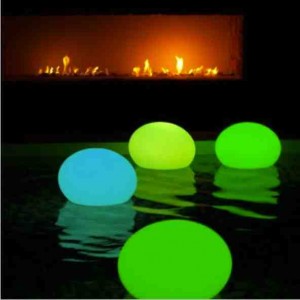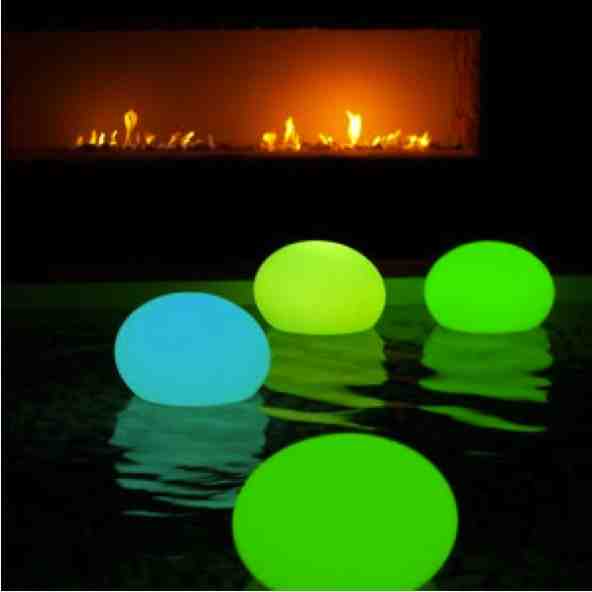 Cheers!
~ Jenise
p.s. Always find this project by pinning it & liking on facebook (Don't forget to hit the "Get Notifications" button so facebook doesn't filter us out of your newsfeed!). Then stay tuned for more fun & fabulous DIY ideas and inspirations!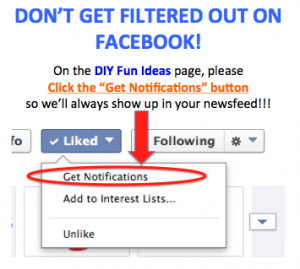 (Secret: There's some exclusive content on that thar facebook page…sshhh!…okay, I guess I just ruined the secret.)