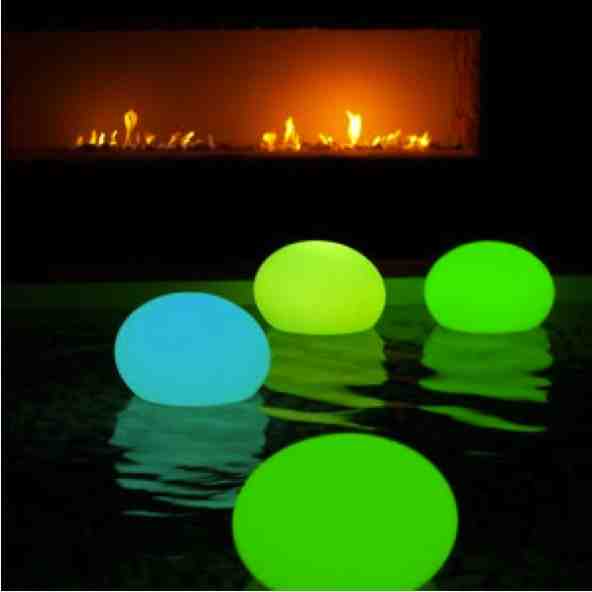 Never lose track of this project! PIN IT and 'Like' it on facebook so you'll always find it.

DIYs don't get any easier than this, so here ya go… Blow up a balloon. Stick a glow-stick in it. Done. What'd I tell ya? The weight of the glow stick will be just heavy enough so the balloons won't be blowing away.
And if you're looking for more outdoor lighting ideas, I've got 'em for you. Check these out…
Here's some Starry Tin Can Lanterns made from old cans…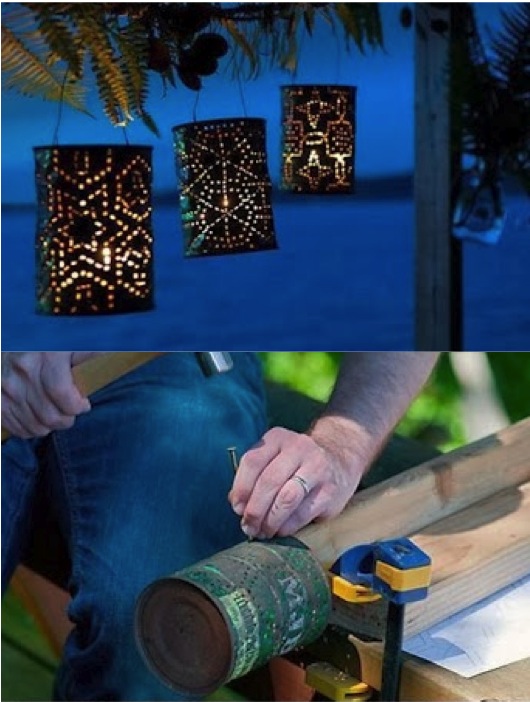 …and here's a Beautiful Easy DIY Outdoor Chandelier…
Cheers!
~ Jenise
p.s. Always find this project by pinning it & liking on facebook. Then stay tuned for more fun & fabulous DIY ideas and inspirations!
(Secret: There's some exclusive content on that thar facebook page…sshhh!…okay, I guess I just ruined the secret.)