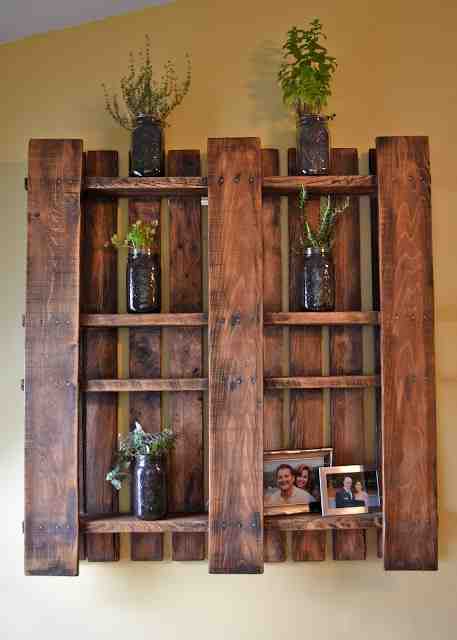 Never lose track of this project! PIN IT and 'Like' it on facebook so you'll always be able to find it.

It looks like this is becoming the weekend of the pallet for me since this is my third pallet post. But I can't help it. There is seriously so many easy, fun things you can do with them. This pallet shelf is awesome. And talk about easy. Can you tell what they did? They removed a few boards. Stained. Done. The hardest part of creating to gorgeous pallet shelf was hang it up.
This shelf is the work of the folks over at The Domestic Doozie Blog. And not only do they have a tutorial on how they made the shelf. They added a tutorial on how to hang it. Pallets can be pretty heavy so you want to hang it right.
Anywho, follow the links below to head over to Domestic Doozie for the two tutorials…
And if you've got a cravin' for more pallet love, here's some other wonderful pallet projects…
DIY $20 Pallet Wall….Gorgeous!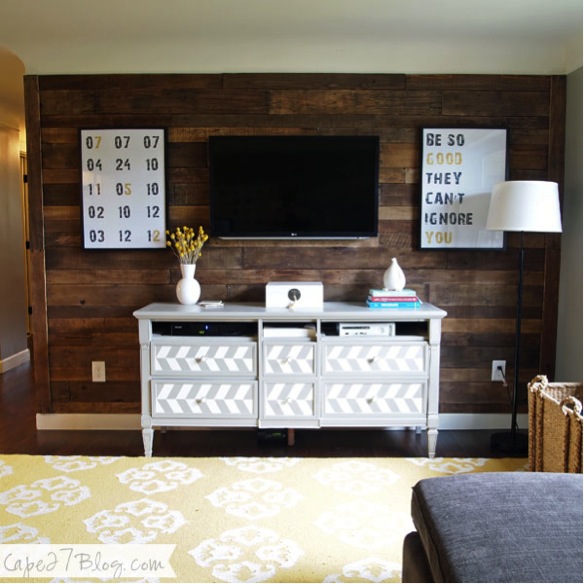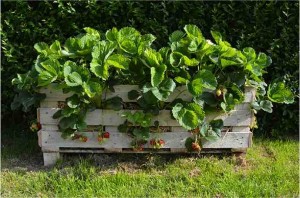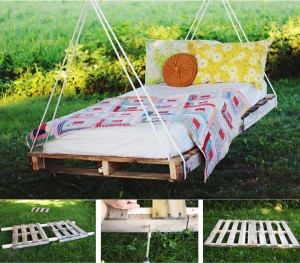 Cheers!
~ Jenise
p.s. Always find this project by pinning it & liking on facebook. Then stay tuned for more fun & fabulous DIY ideas and inspirations!
(Secret: There's some exclusive content on that thar facebook page…sshhh!…okay, I guess I just ruined the secret.)