How fun would it be to serve these triple chocolate beer mug cupcakes at your next party?! They certainly look like only something a professional baker could put together, but don't get intimidated. They're really not hard to make. The cake is simply a box recipe. The "foam" topping is a frozen whipped topping. The wrapper is a white molding chocolate that you purchase and roll out. And the creamy chocolate inside is a mixture of semi-sweet chocolate, whipped cream, sugar, and a touch of Bailey Irish Cream. I bet they're don't seem too hard to make now.
You can also make these mug cupcakes for the kids by skipping the irish cream. They'd make a fun treat at any birthday party. Want the recipe? Then head over to tablespoon.com for their Beer Mug Cupcakes with Baileys Filling recipe and enjoy.
And looking for more cool cupcake recipes? Try these Amazing High Heel Cupcakes…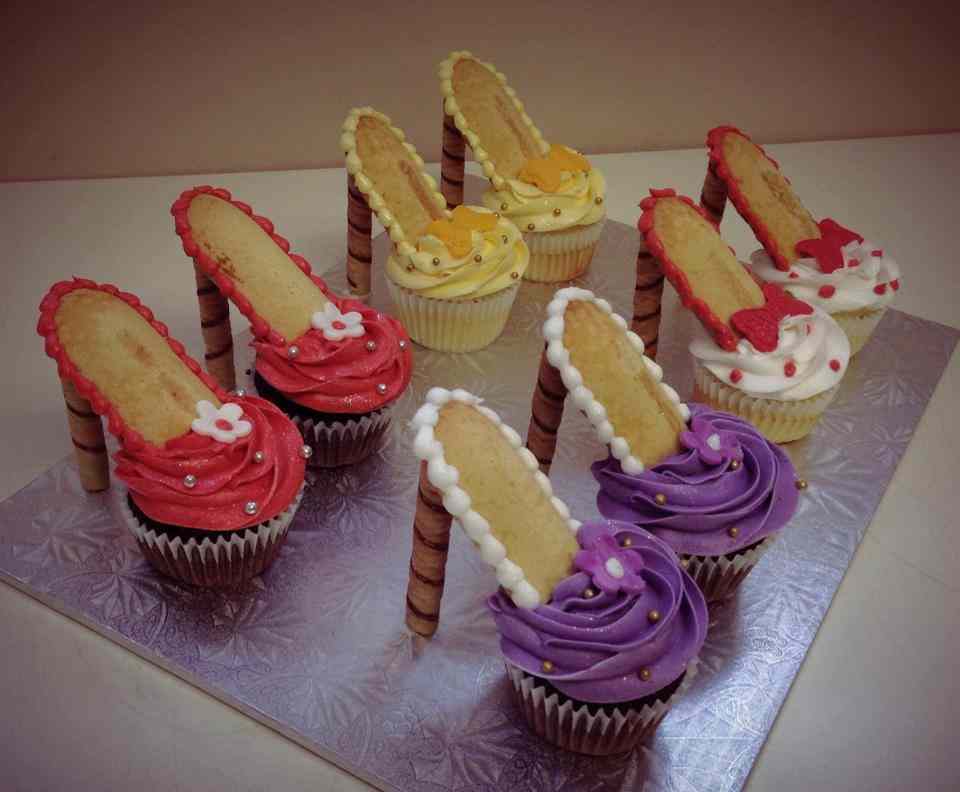 Cheers!
~ Jenise
p.s. Always find this project by pinning it & liking on facebook. Then stay tuned for more fun & fabulous DIY ideas and inspirations!