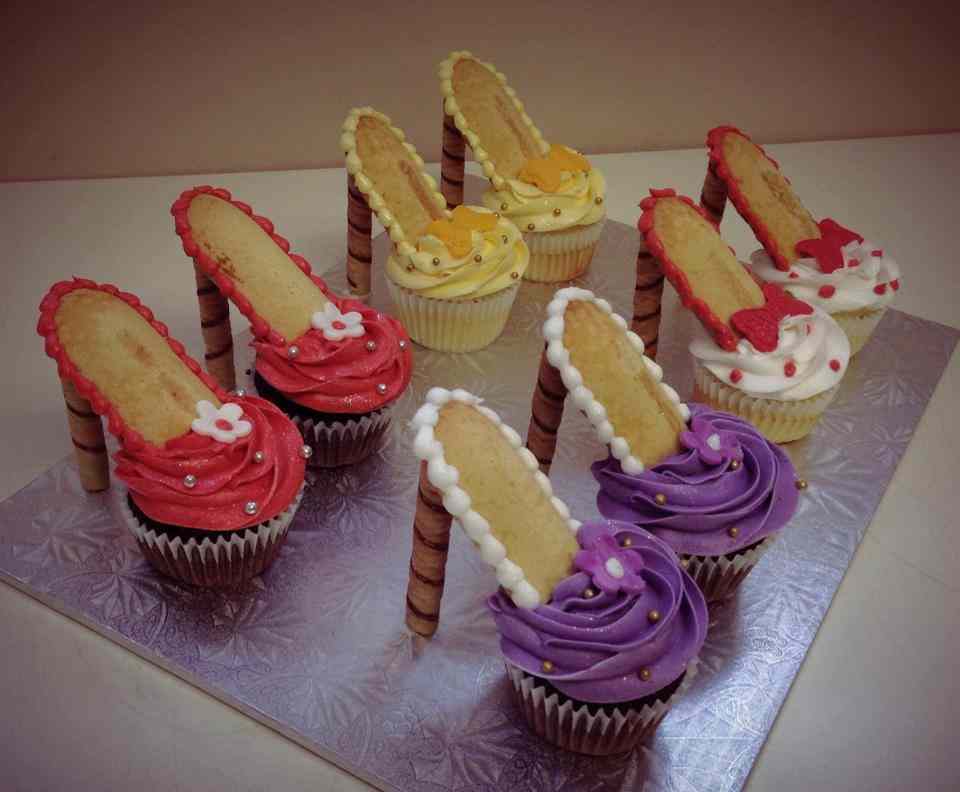 STOP FACEBOOK FROM DECIDING WHAT YOUR SEE! Sign up for email alerts and get all the DIY Fun Ideas right in your inbox!!!
Last week I shared on facebook these amazing high heel cupcakes. Shortly after that those cupcakes went viral. Her facebook page got several million views and those cupcakes got over 100,000 likes and shares. I've been following Elizabeth's page and she had promised to put together a video tutorial so us fans can make them ourselves. Well, it's finally here. You won't believe how easy they are to make. I could just imagine these at my next party. They'd also be great to serve at a wedding or baby shower. So check out Sweet Art's facebook page and website, sweetart.ca.
Now, enjoy the video and go make some awesome cupcakes…
And if you love the high heel cupcakes, you'll probably have a soft spot for this DIY Cupcake Wedding Dress Cake. You can make the high heels for the bachelorette party and the wedding dress cupcakes for the engagement party.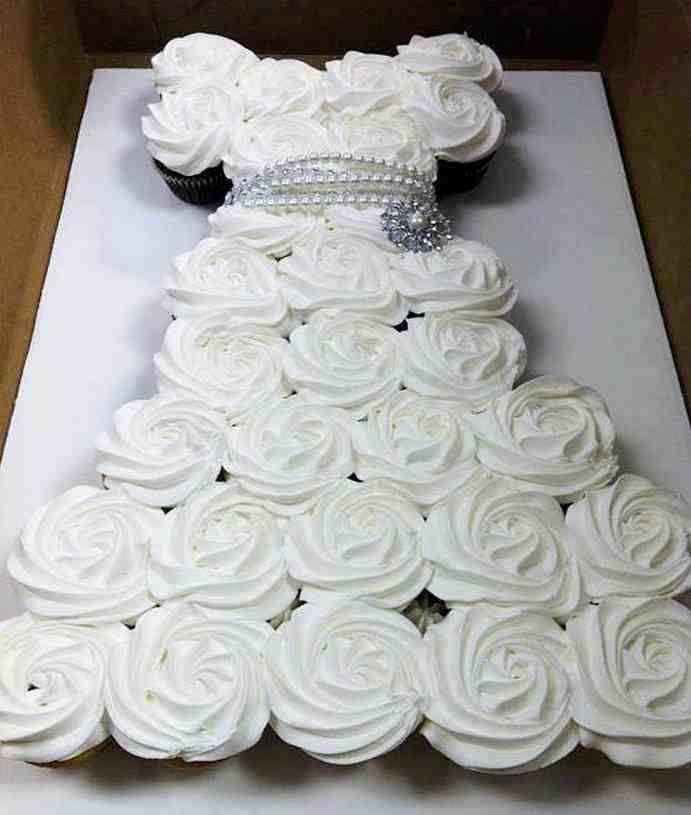 And if you're still looking for even more cupcake fabulousness, then try this Beer Mug Cupcake Recipe with Baileys Filling. Again, looks complicated but is really easy to make.
Cheers and enjoy your sugar high!
~ Jenise
ENTER YOUR EMAIL ADDRESS ON THE RIGHT to keep getting all the unfiltered new fun ideas directly to your inbox! And FOLLOW ME ON PINTEREST too!