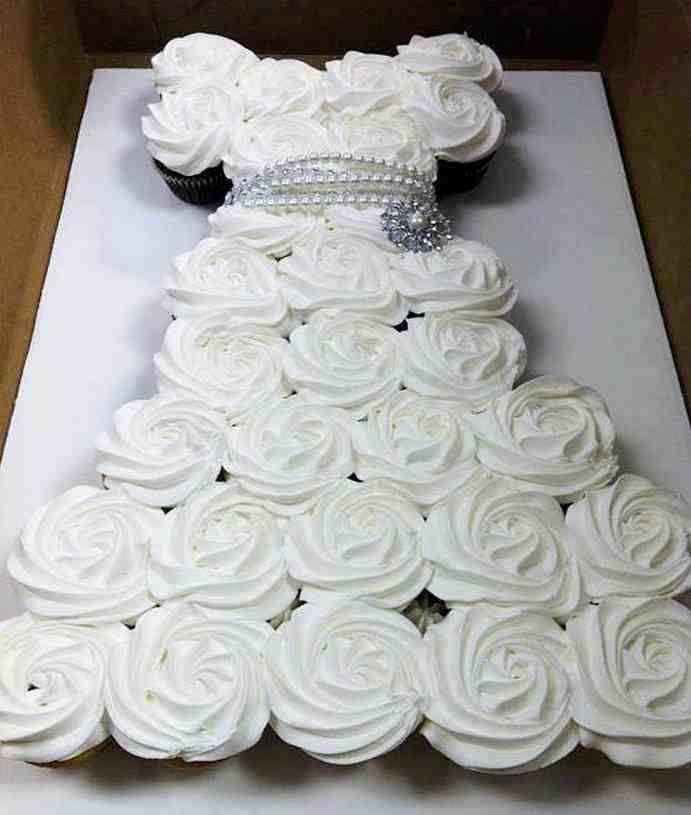 Never lose track of this project! Don't forget to PIN IT, so you'll always be able to find it.

Remember the High Heel Cupcakes that went viral….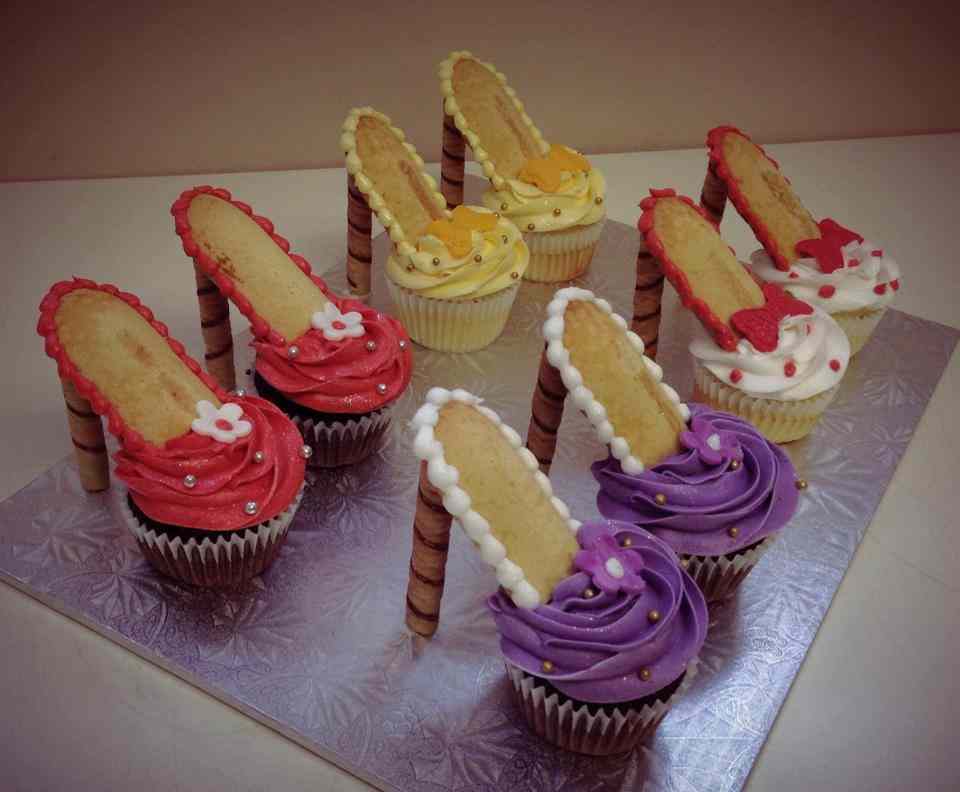 Everybody went crazy over them. So I thought I'd share with you another way cool cupcake recipe and since it's Spring time, that means wedding season. So I've got this way cool cupcake wedding dress cake to share with you that was created by the amazing baker at Frosted Bakery in Cortland NY. It would be great to serve at a wedding or bridal shower and your friends will think it's the coolest thing ever. And to make it super easy, the recipe comes in video format so you won't miss a thing. Check it out…
There you have it. Enjoy your amazing wedding dress cupcakes!
Cheers!
~ Jenise