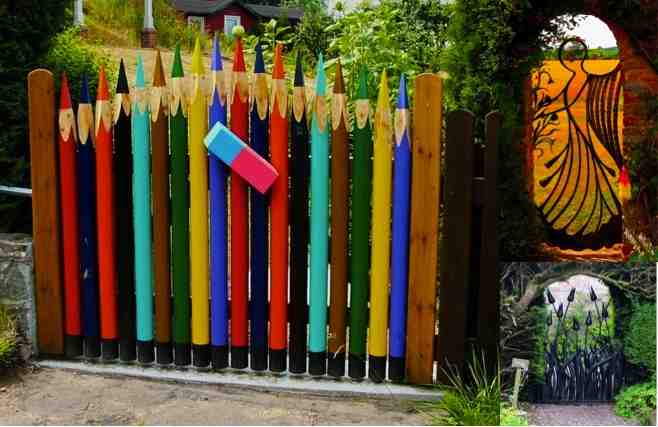 Never lose track of this project! PIN IT and 'Like' it on facebook so you'll always find it.

Now that gardening season is here, are you looking for some inspiration to enhance the beauty of your outdoor space? Plants aren't the only way to decorate your garden. There's tons more you can do starting with updating your enclosure gate. Instead of a plain old fence gate, get creative with something special. Don't settle for the same-old same-old. Try something unique by simply changing out the gate. A garden gate can be so much more than a garden gate. It can be a piece of art and an expression of your personality. So if you're looking for some creative inspiration to update your same-old same-old gate, then check out Beautiful & Unique Garden Gate Ideas.
And for more fun garden fence ideas, check these out…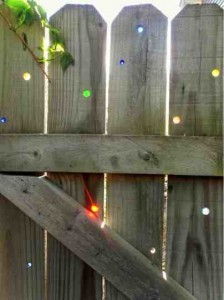 How To Camouflage A Chain Link Fence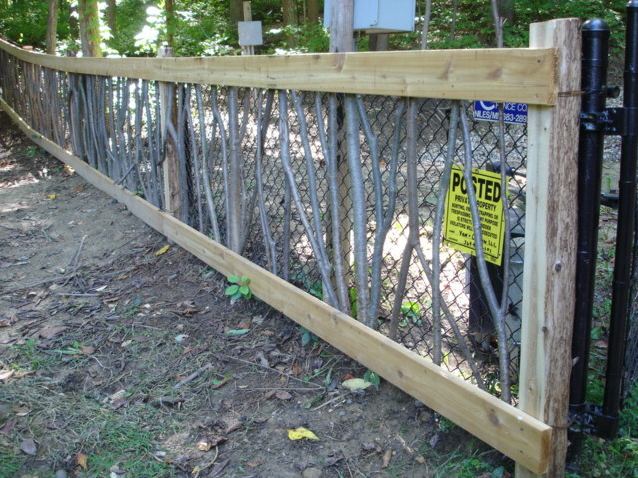 Cheers!
~ Jenise