Never lose track of this project! PIN IT and 'Like' it on facebook so you'll always find it.

When it comes to decorating, there are many ways to incorporate nature into your home with the use of wood slices. You can decorate an entire wall with wood slices…
You can create a beautiful garden path with wood slices…
You can make wood slice coasters…
You can color the wood slices and make wall art…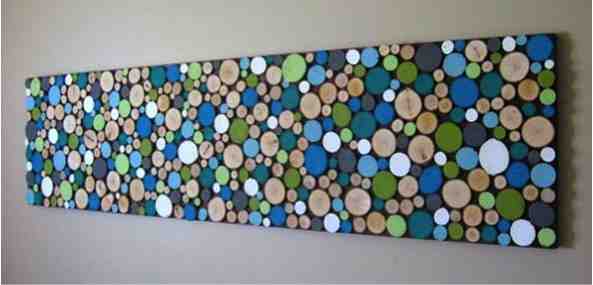 Or you can keep the wood slices in their natural state for your wood slice art creation. That's what Marji at Ashbee Design blog did when she created this amazing piece of wall art…

The beautiful thing about creating with wood slices is that it's easy to do. Plus, if you gather your own branches and small logs, then all your wood slice materials are free. Can't beat free. When creating your own wood slice art, you can choose to either use a single height for each wood slice piece on a project or use varying heights which will give the piece more texture. Either way it will look fabulous. So check out Marji's Wood Slice Wall Art Tutorial at Ashbee Design and get well on your way to creating your own amazing piece of wood slice wall art.
And here are some more ideas for decorating with natural woods…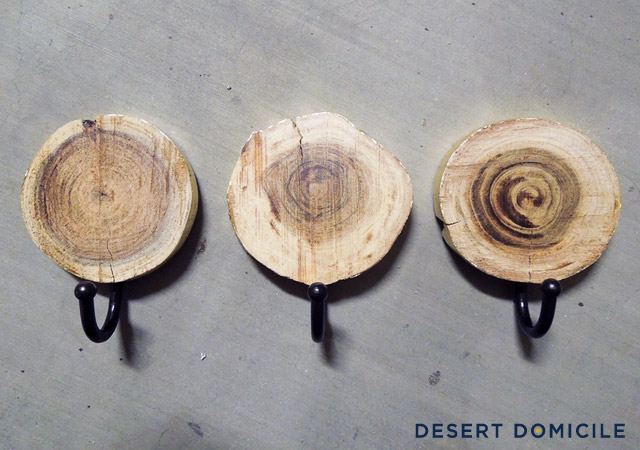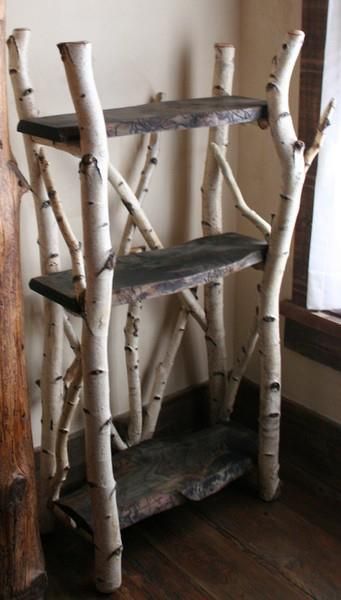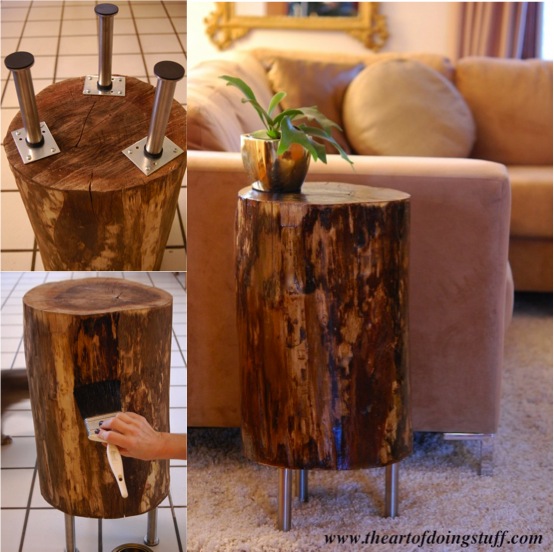 Cheers!
~ Jenise
additional image sources: decoist.com, shelterness.com, ashbeedesign.com
p.s. Always find this project by pinning it & liking on facebook (Don't forget to hit the "Get Notifications" button so facebook doesn't filter us out of your newsfeed!). Then stay tuned for more fun & fabulous DIY ideas and inspirations!