DON'T MISS OUT!!! Sign up for email alerts & don't miss another DIY! 

When I was a kid we would throw a blanket over a table and claim the space as a clubhouse or fort. And whenever some family on the block bought a new refrigerator …oh, I can hardly breath thinking about it… that baby was ours. We'd squish every kid in the neighborhood in. That is, if they had the right password. Well, since my younger days, nothing much has changed. Um, I mean with kids. — I don't play in boxes any more, well, most of the time. — But if you have kids, then you know that nothing has changed with how much they love their playhouses, clubhouses, and forts. So I've put together some really amazing kids playhouses and what's unique about them is that they are built-in right under a home's stairs. It's a great way to utilize that extra space while giving the kiddos their own slice of club house heaven. I would have totally died for one of these when I was a kid. I hope these wonderful playhouses spark your own inspiration to build something really special for the little ones.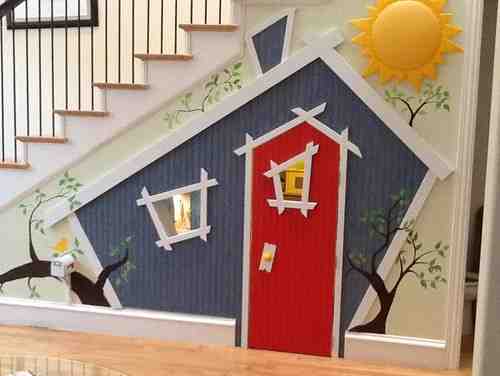 source: houzz.com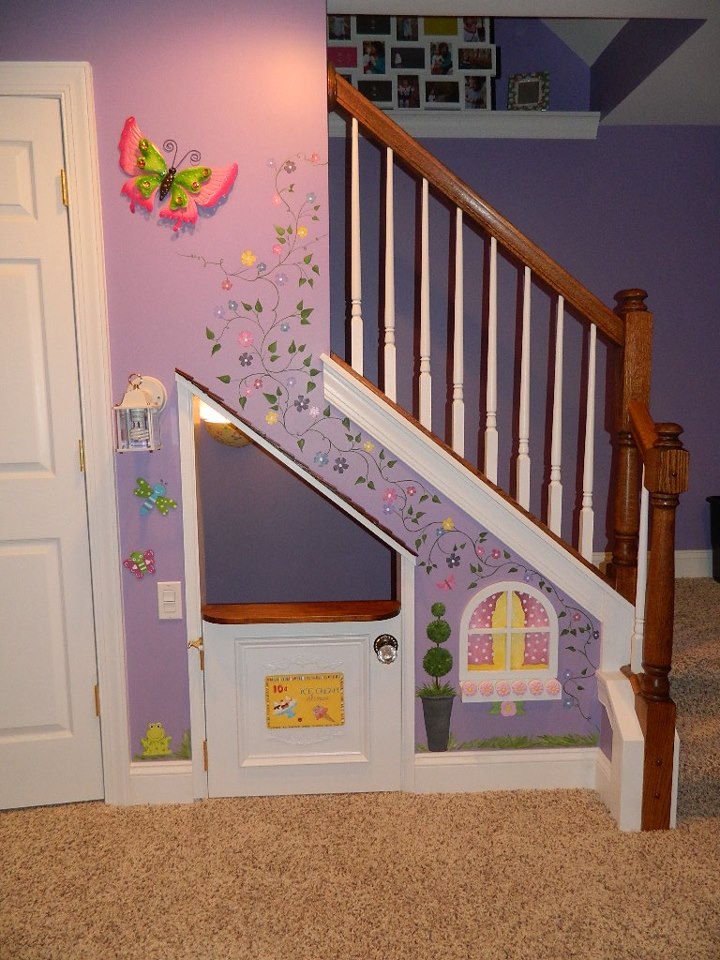 source: Murals by Gillian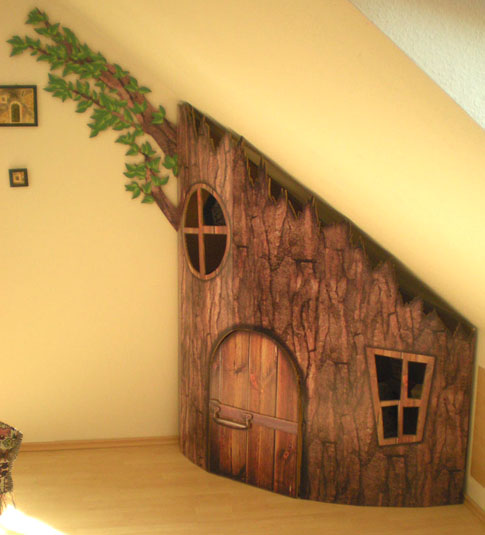 source: fecni.blog.hu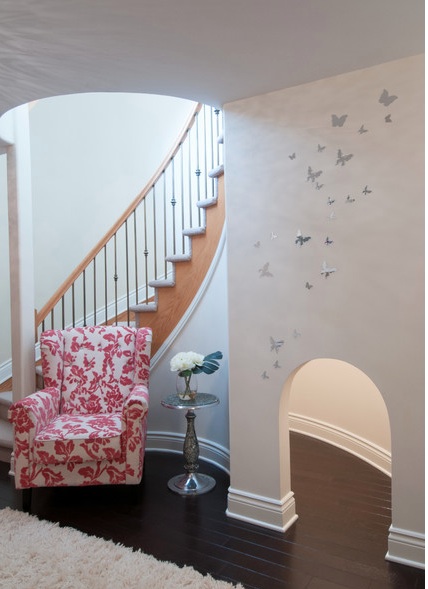 source: houzz.com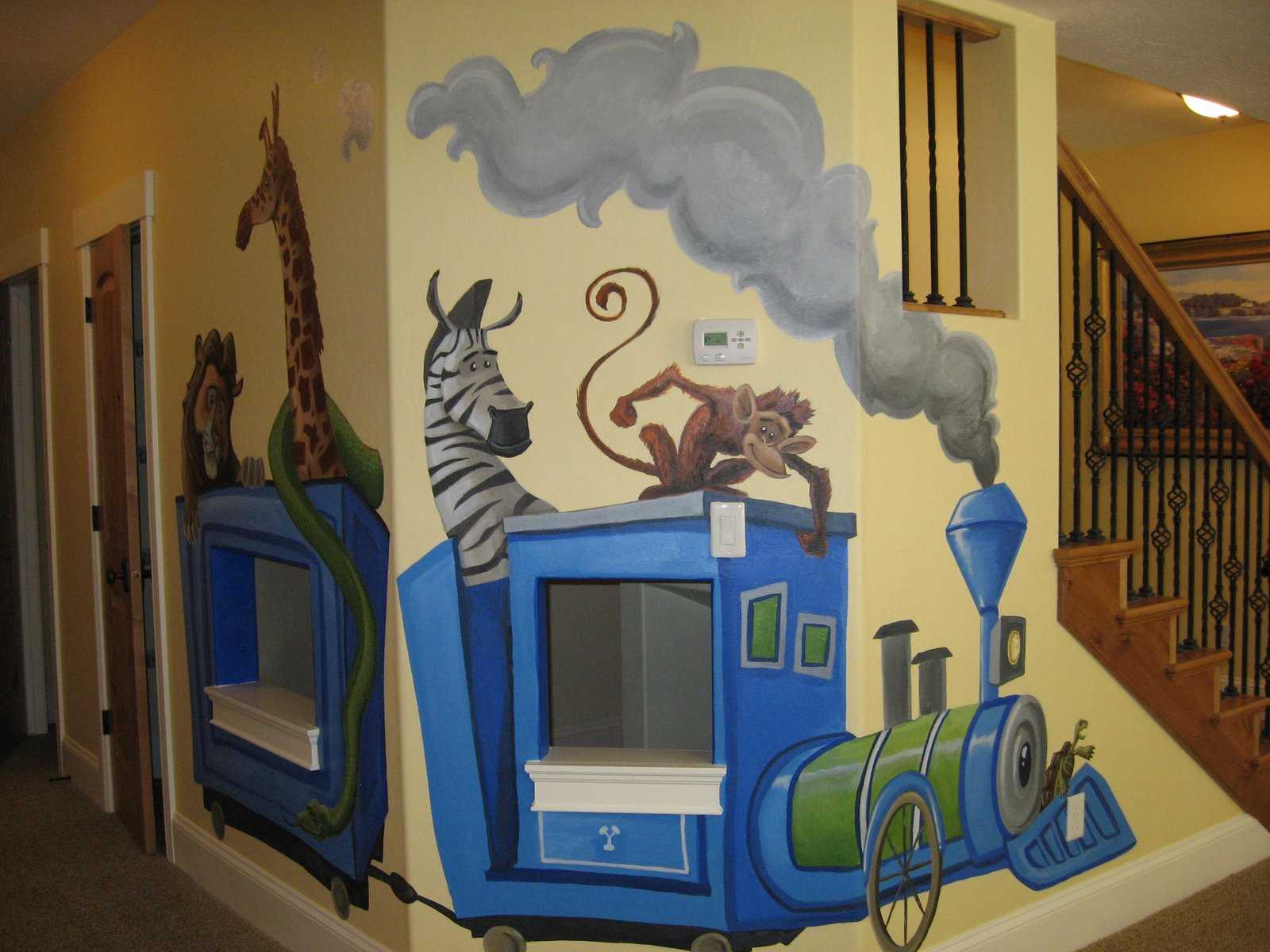 source: designedtothenines.com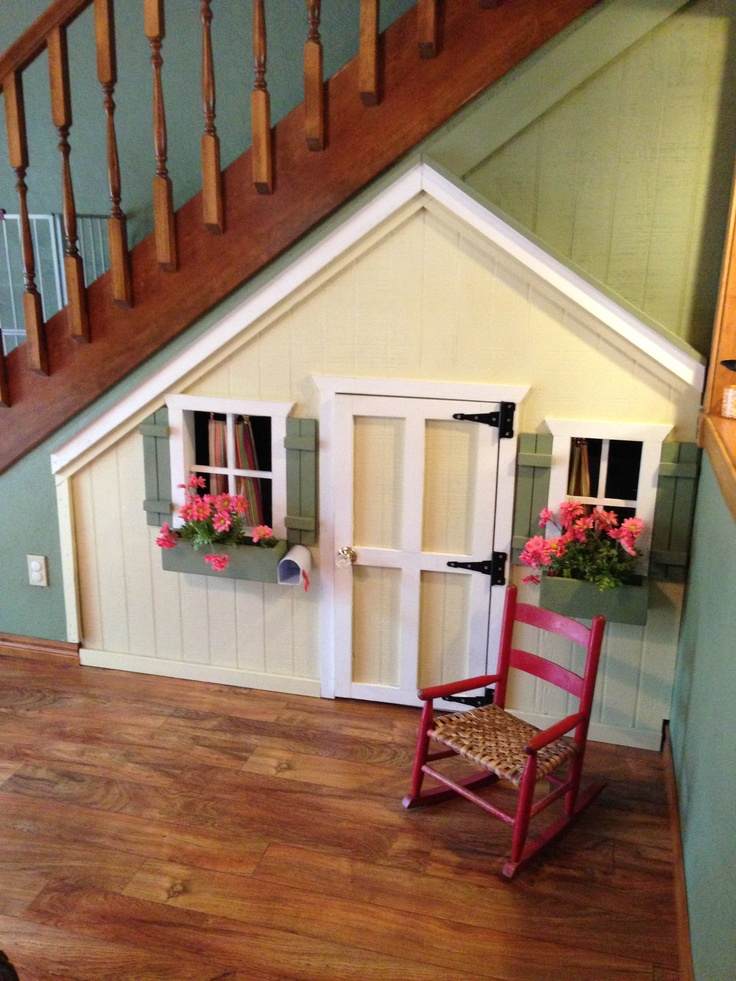 source: pinterest.com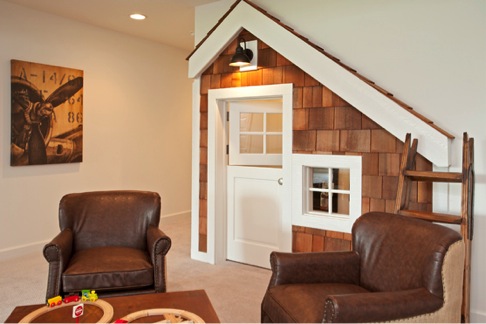 Source: Joyful Shout
source: frugalfancylife.com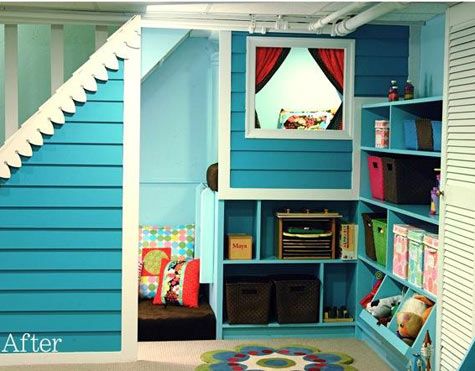 source: designspongeonline.com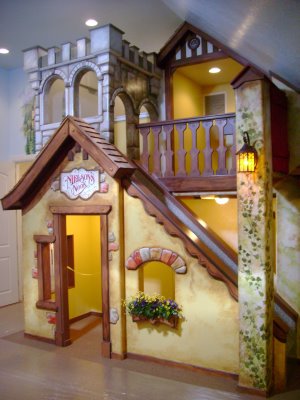 source: derekmdesign.blogspot.com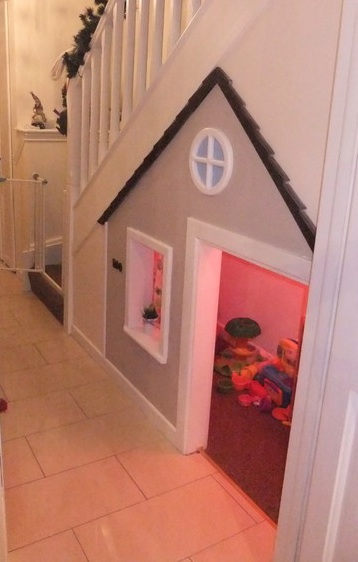 Next, make sure to check out THE ULTIMATE COOL STOCKING STUFFER GUIDE! It's got the coolest fun accessories and gadgets for man, woman, and child!

And for more fun DIY ideas for the kids, check out DIY Decorating With Dr. Seuss: DIY Furniture & Decor Tutorials!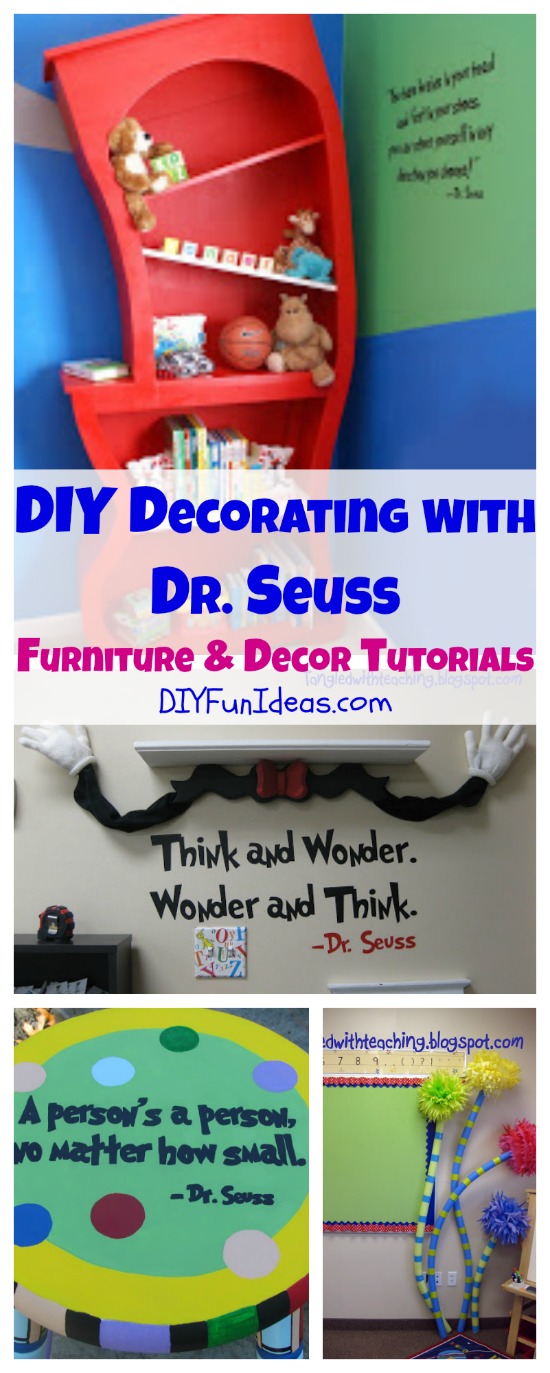 And this fun DIY Rubics Cube Dresser!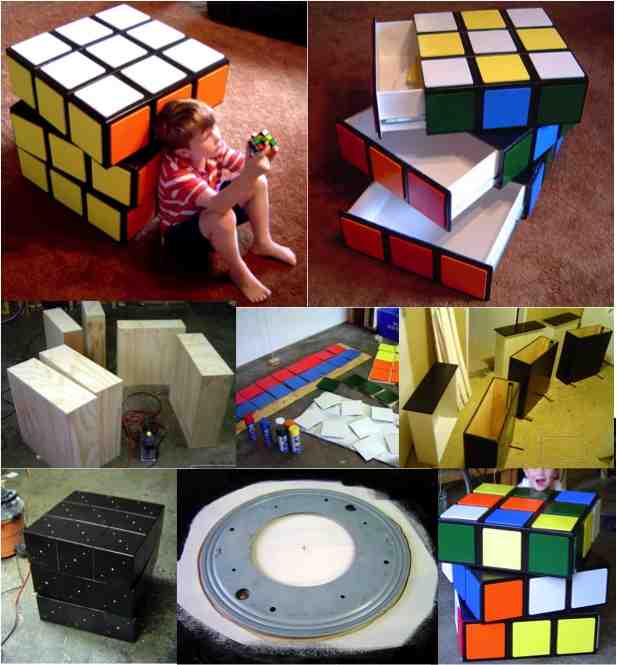 Cheers!
~ Jenise

And FOLLOW ME ON PINTEREST too!
This post linked to some of these wonderful blogs and here.