Oh my goodness, is it that time of year again??? Time to start coming up with the perfect gift: something fun, something unique, and something they'll love. Sometimes that's a little easier said than done. But not to worry cause I've picked out the coolest, funnest gadgets accessories for him, her, and even for the little one. So read on my friends and have a wonderful holiday season!
If you've set some fitness goals, this Bluetooth Fitness Smart Wristband Bracelet with Sports & Sleep Tracking
 will help you stay on track.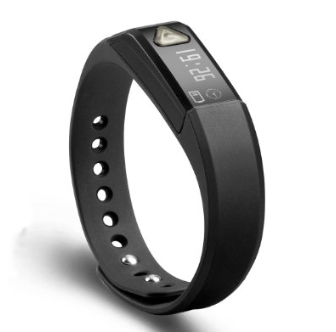 You can also keep track of your fitness with this Body Fat Analyzer & Pedometer
.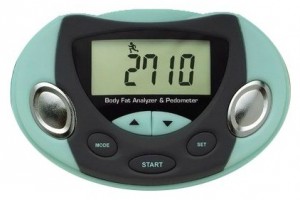 After a hard workout and shower, wrap up in hot towels heated on one of these standing Towel Warmers.
Then slip into one of these Turkishtowels Mens and Womens Silky-soft Luxury Spa Robes
…
…and walk on clouds in a pair of Super Cushy His/Hers Memory Foam Slippers
.
Now ladies, give yourself a relaxing spa treatment with your Spa Perfect Ultimate Women's Spa Gift Basket
.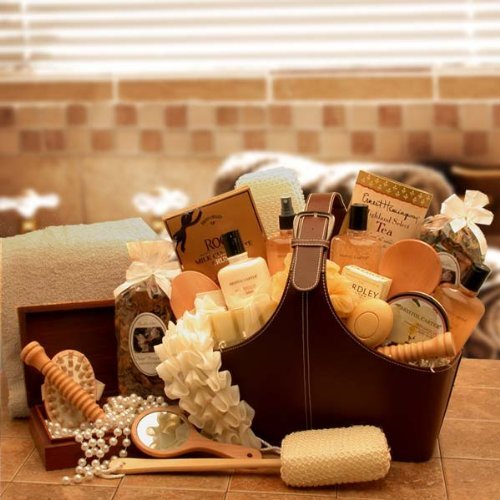 And gentlemen, The Man Can All Natural Bath and Body Gift Set for Men
 and …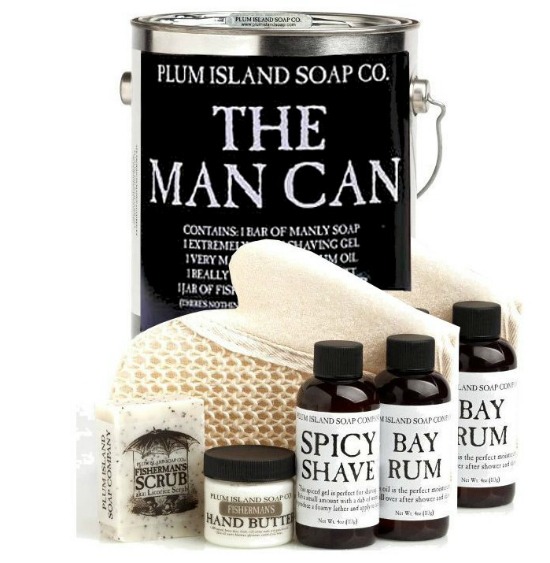 …Men's Chrome Grooming Set have all you need…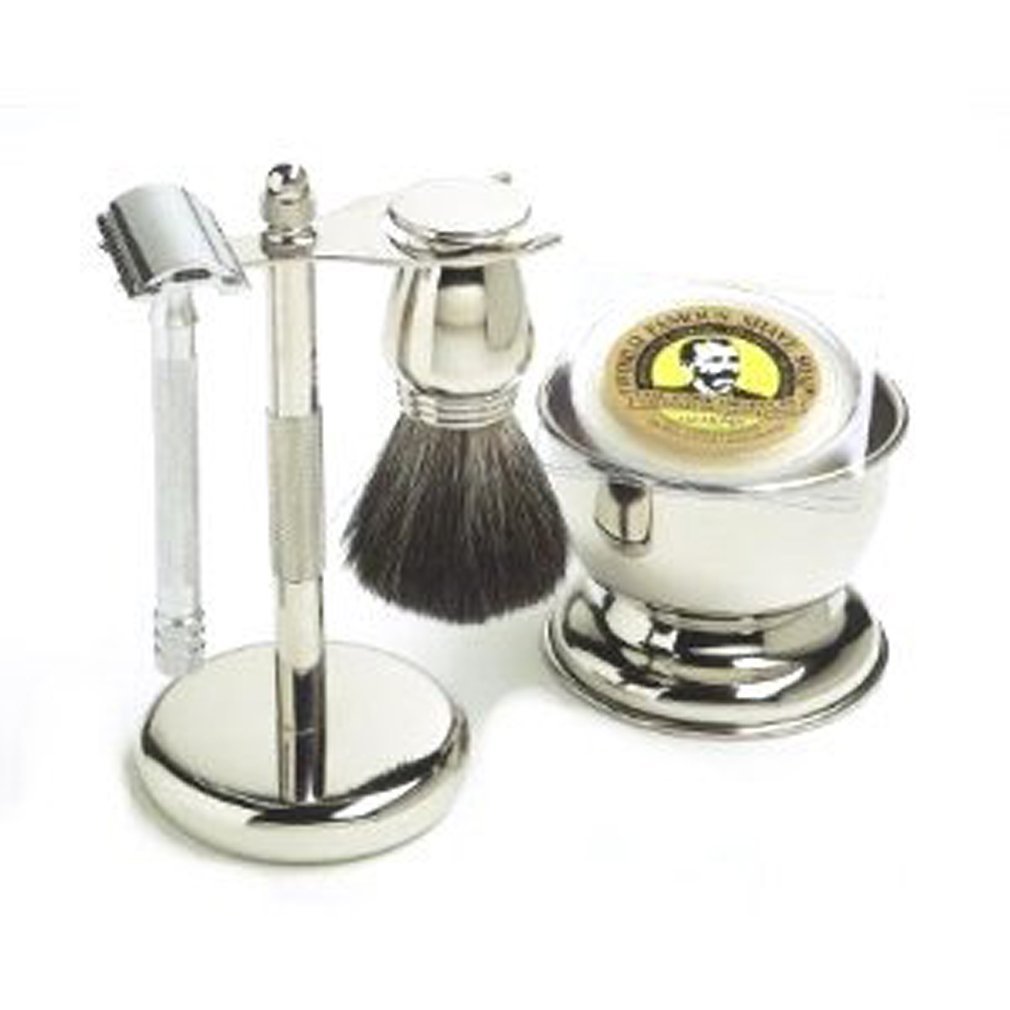 …to feel refreshed and ready to take your lady out for a romantic night on the town.
Ladies, that means it's time to get all decked out with these gorgeous Sterling Silver and Diamond Vintage-Inspired Dangle Earrings
.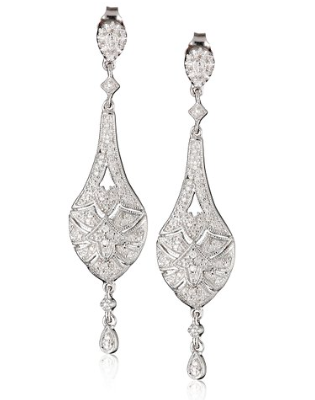 And grab your gorgeous, soft as butter Leather Clutch
…
Gentlemen, you'll need your Tony Perotti – Ultimo Handmade Italian Leather Slim Money Clip Wallet
And go casual with your Swiss Army Military Watch & Knife Combo
. Umm, well, you can leave the knife behind for your date.
Well, on second thought, you might need your Swiss Army Knife to pop the cork of a romantic bottle of wine. And don't worry if you can't finish that third bottle. Just use your Electronic Wine Vacuum Cork
 to preserve some for another day.
But perhaps you'd prefer a beer night instead. No worries, I've got that totally covered with this guy's guy One-Handed Bottle Opener
.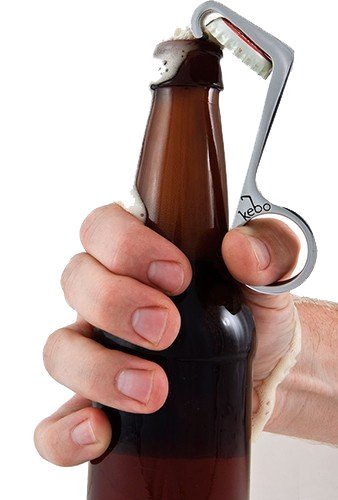 So grab your Ray Ban Polarized Aviator Sunglasses
.
Your Heated Glove Liners
…
And your car keys….
…Hey, where are your car keys? Wait. Gimme a sec and I'll find them with this Wireless Remote Electronic Key Finder
. The set comes with one transmitter and four receivers.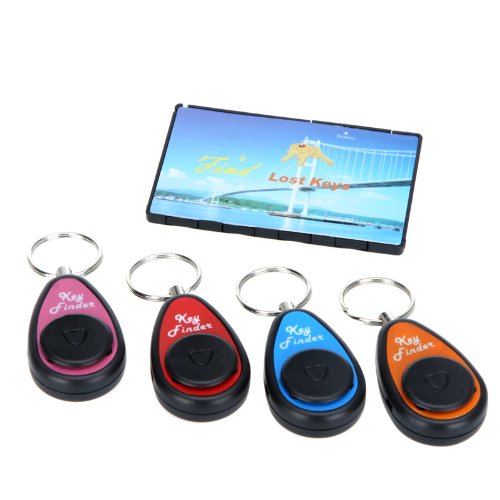 Leave your Spy Pen HD Hidden Video Recorder Camera Pen (with 8GB SD Card)
 home to keep a secret eye on the kids.
Or simply call home later on from your new premium package, sleek and sexy LG G4 phone, the first phone with 4K video!!!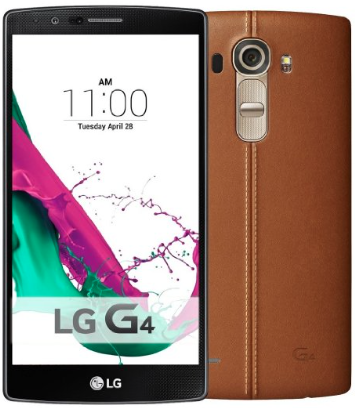 But you've got nothing to worry about with the kids. Your secret spy cam will only catch them playing on their Giant Floor Piano Mat
.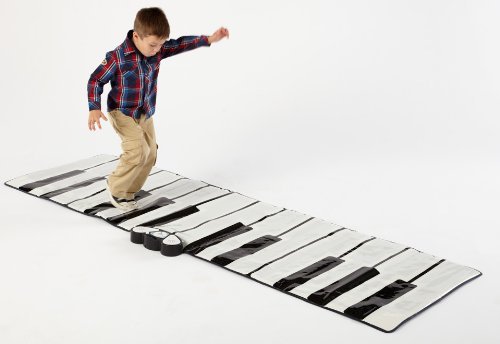 And it's a good thing that you remembered to bring along your Dual USB High Capacity Portable External Charger Battery Power Pack
 in case your phone runs out of juice while you're taking lots of photos during your romantic date.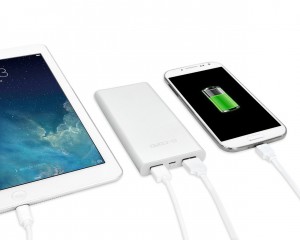 After a wonderful night out, head on back to the car… oh, wait… where did you leave the car? It's a good thing you placed a Tile
in the car. Just pull out your new mobile phone, load up the Tile App and you'll track down your car in no time!
When you get home, you can rest your heads on your Big Spoon, Little Spoon Pillowcases
…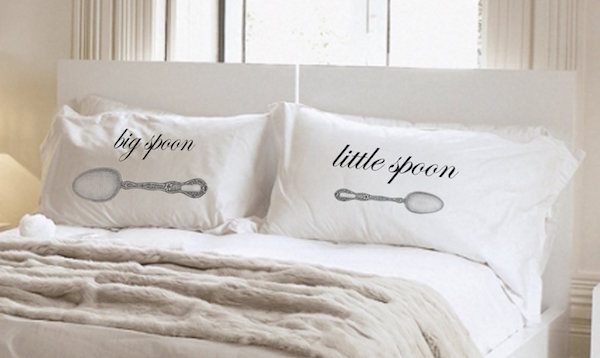 Set the alarm on your Projection Clock (with USB Charger)...
…so he doesn't miss his morning tee time. He'll be looking forward to hitting his new Callaway Golf Balls
…
…while you're using your Laser Projection Virtual Keyboard
 to easily message your family and friends…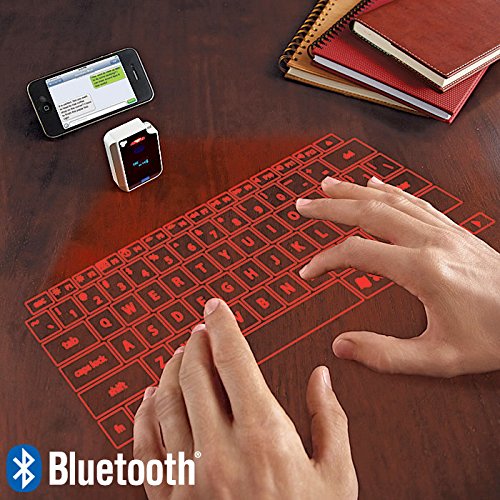 And don't forget to print out some of the fun photos from last night with your Smart Phone Portable Wireless Compact Color Photo Printer
!
There ya go! But if you still need a little more inspiration, then check out the 2nd Annual Ultimate Cool Holiday Gift Guide!  My total fave is the floating bluetooth speaker orb. I think it's done with magnets. And because it's round, you get 360 degree sound. Now how cool is that!!! See it here.

Now go have some holiday magic!

This post linked to some of these totally fabulous blogs and here.