Happy Holidays folks! Yes, it's that time of year again. Time for Christmas trees, menorahs, hats and scarves (unless you live in Florida, like me, where it's 80 degrees outside) and lots of holiday gift giving fun.
Last year I put together The Ultimate Cool Stocking Stuffer Guide with a bunch of really fun, not your run of the mill gift ideas (see it here).
This year I've gathered a whole new list of fun, eclectic holiday gifts. There's something for everyone, so read on my friends and enjoy!
GIFTS FOR STRESS RELIEF & RELAXATION:
           Shiatsu Heated Foot Massager                     Himalayan Natural Air Purifying Salt Lamp
"My Therapy" Wine Glass                                     Table Top Fireplace  
Aroma Therapy Therapeutic Grade Essential Oils                   Aroma Therapy Diffuser
FOR SCI-FI GEEKS (like me):
Spock Oven Mitt                                              Star Wars Drone
             Super Plush Zombie Slippers                                   LED Projection Bat Signal
FOR THE GRILL MASTER:
14-Piece Cuisinart Stainless Steel Grill Set                     Digital BBQ Probe Thermometer
Non-Stick BBQ Rib Rack                                Silicone BBQ Grilling Gloves
FUN TECH GIFTS:
Amazon Echo                                       Quadracoptor Drone w/ HD Camera
– Voice Recognized
– Oprah's favorite things!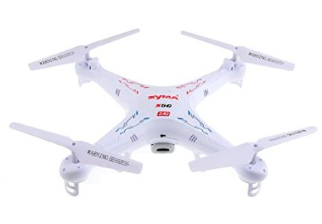 3-D Virtual Reality Head Set                                          Deluxe Password Safe
         Keyless Smartphone Home Entry                                          Apple Watch
                 Go Pro Camera                              Selfie Stick w/ Bluetooth Remote Shutter Button
                Polaroid Instant Digital Camera                        2-Way Audio Wireless Video Monitor
Floating Bluetooth Orb Speaker w/ 360 Degree Sound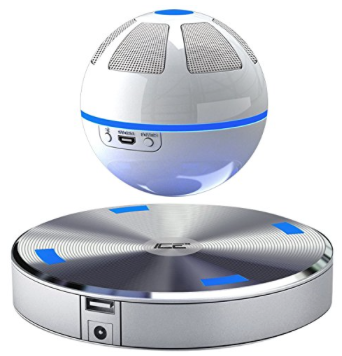 FOR THE COFFEE LOVER:
Keurig Brewing System                                 Keurig Coffee Variety Sampler Pack
             Three Drawer Coffee Pod Holder                              Yeti Rambler Tumbler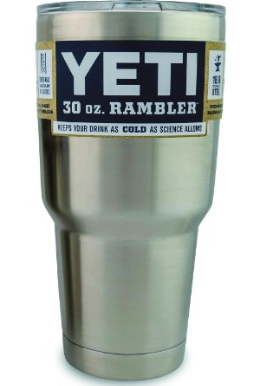 FOR THE KITCHEN (And Your Tummy!):
                 Pizza Box Pizza Oven                                            J.A. Henkels Steak Knives
                      Johnny Apple Peeler                               Magic Bullet High Speed Blender/Mixer
Indoor LED Gourmet Herb Seed Kit               Defrosting Tray (Thaws frozen food in minutes!)
         Moen Motionsense Hands-Free Faucet                                 Rub Away Bar
GAME NIGHT FUN:
Never Have I Ever – For Bust Your Gut Laughter              Cards Against Humanity
                  Jenga                                                  Simpsons & Family Guy Trivia Games
FOR SUPER CUTENESS:
Bunny Ears Hat Scarf                                                 Moustache Pacifier
FOR HIM:
Saw Dust Is Man Glitter Mug                                        Motorized Tie Rack
FOR HER:
360 Degree 5x Magnification Mirror                        Deep Penetrating Anti-Aging Light
FOR THE STUDENT:
FOR THE ROMANTIC:
I Love You To The Moon & Back Sterling Silver Necklace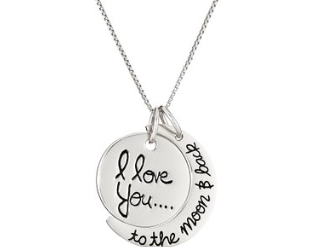 There ya have it…the 2015 Ultimate Cool Holiday Gift Guide with a little somethin' somethin' for everyone.  :-)
And don't forget to check out last year's Holiday Stocking Stuffer Guide for more fun gift giving ideas!


Happy Holidays my friends!