DON'T MISS OUT!!! Enter to win one of TWO FREE DREMEL KITS, the MUST-HAVE DIY tool!

DETAILS HERE.
This reminds me of something that happened maybe ten years ago or so. A friend of mine, I won't mention any names [Cliff], biked over to my house with his young son, in a bike seat. Unfortunately, I wasn't home and his boy REALLY had to relieve himself — and when a kid has to go, he HAS to go. So what did they do? They snuck around back, opened the gate, found a hidden corner and let it rip. Anyway, I just thought I'd immortalize that story here on the world wide web since it's become one of those stories we still talk about, i.e. remember when you peed in my yard? Anywho, it turns out they were doing me a favor by peeing in my yard. Apparently, urinating on your garden has a number of benefits including fertilizing, killing weeds, and fighting fungus. Now, I don't recommend exposing your junk in any sort of a public way. But the next time you throw a big back yard barbecue beer bash, well, you know. Want more details on why you should pee in your yard? Then check out the 8 Reasons Why You Should Pee in Your Garden.
And if you're looking for things to do in your yard besides peeing, how about making one of these awesome cool DIY "Tow Mater" Adirondack Chair!
Or adding these really easy 2-step SUPER EASY DIY Glow In The Dark Pool Lanterns.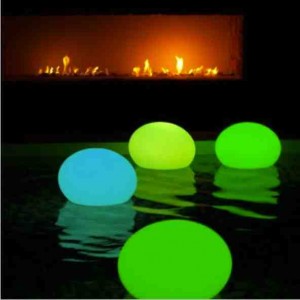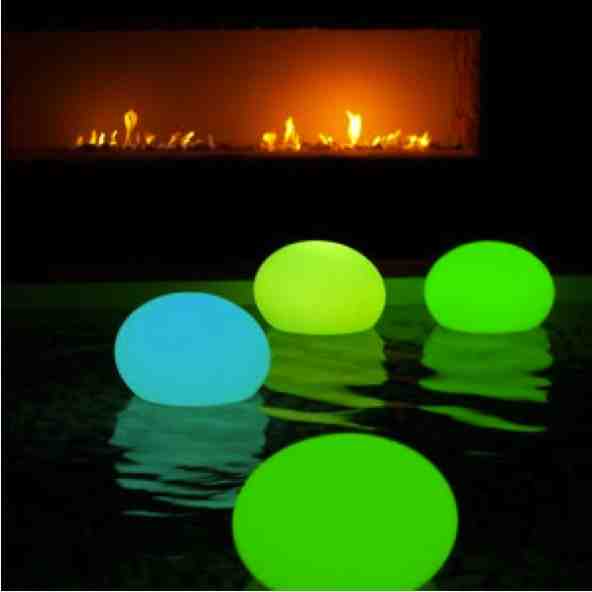 Cheers!
~ Jenise
p.s. Don't forget to ENTER YOUR EMAIL ADDRESS ON THE RIGHT for all the new fun ideas! Then FOLLOW ON PINTEREST & PIN THIS PAGE so you'll always find it. You can Like us on Facebook too! Then stay tuned for more fun & fabulous DIY ideas and inspirations!
(Secret: There's some exclusive content on that thar facebook page…sshhh!…okay, I guess I just ruined the secret.)
**This post dedicated to my long time friend, Cliff. One of the most awesome guys in the entire universe.