The Spring warm-up brings with it Peeps, the iconic marshmallow candy that gets your kids running around high on sugar (Moms, you might have to check out the Drunken Peeps recipe below). And the coming of Peeps brings out amazing peepsonalities as fans get ever increasingly creative. To prove that, here are 14 fun and fabulous Peeps recipes/tutorials.
Bubble Bath Peeps
Dark Chocolate Salted Caramel Peeps
Skatepunk Peeps
Recipe =>
Center Piece Peeps & Peeptinis
Twinkie Racing Peeps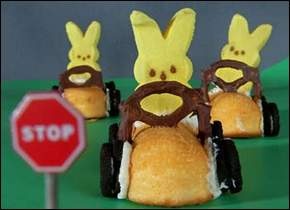 Dead Peeps…umm, I mean S'mores Peeps!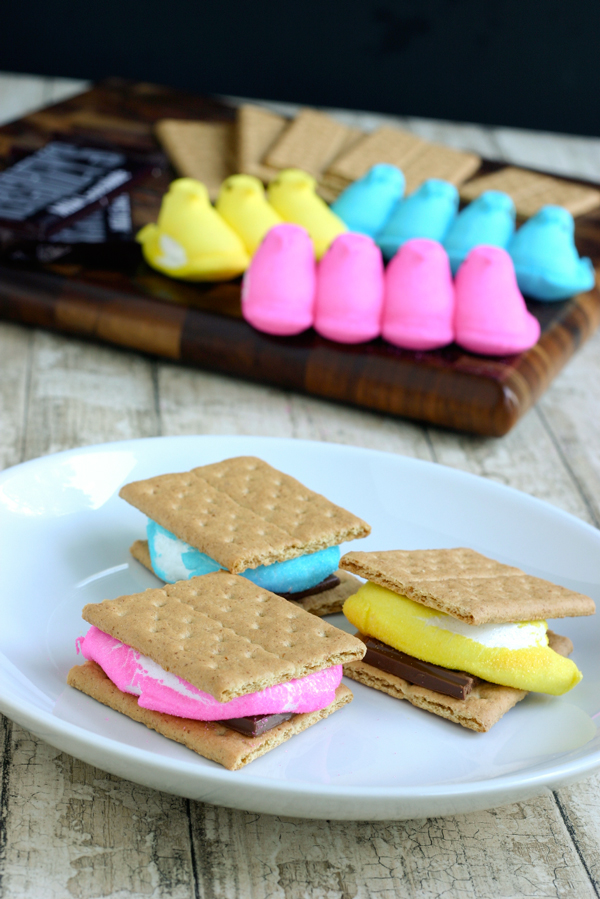 15 Minute Sunflower Cake Peeps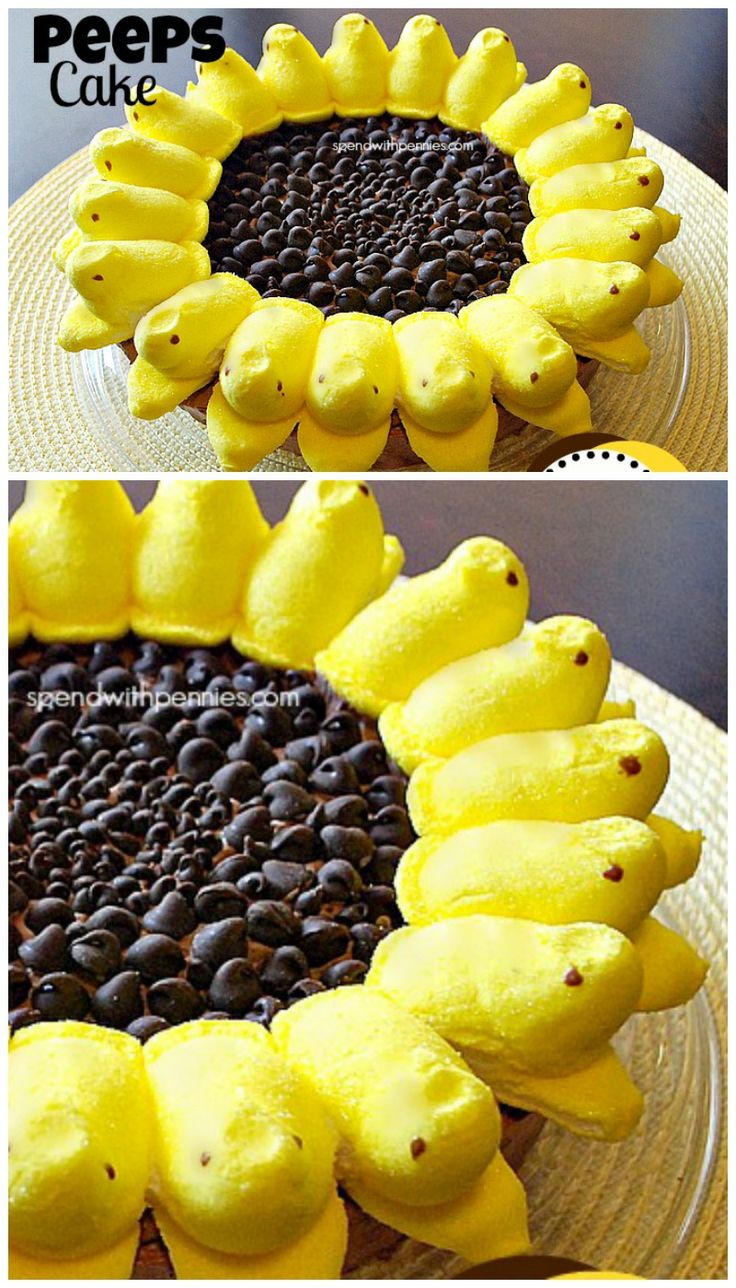 Drunk Peeps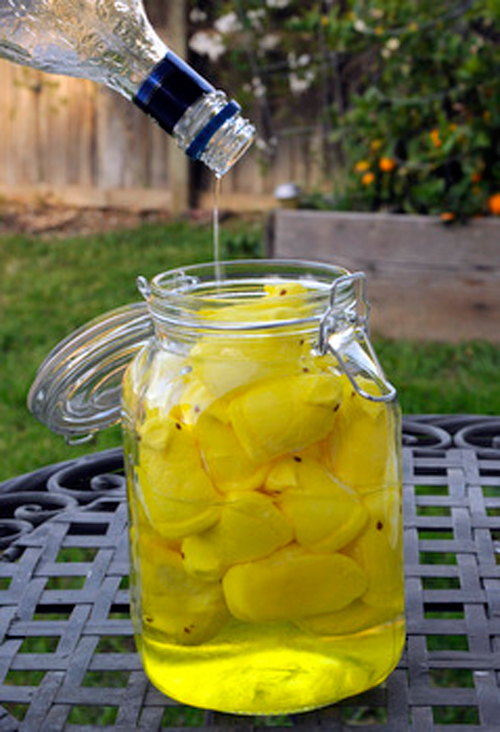 Sushi Peeps (with rice crispy treats!)
Pizza Peeps (Umm, no thanks. But I'm sure someone will eat this. After all, it is pizza!)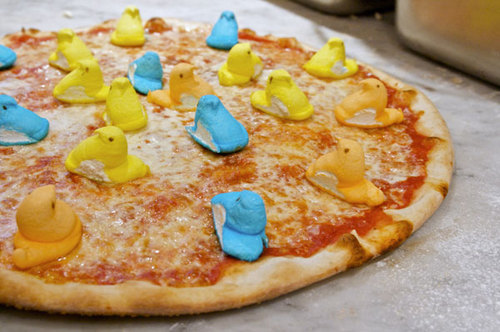 Peeps On The Half Shell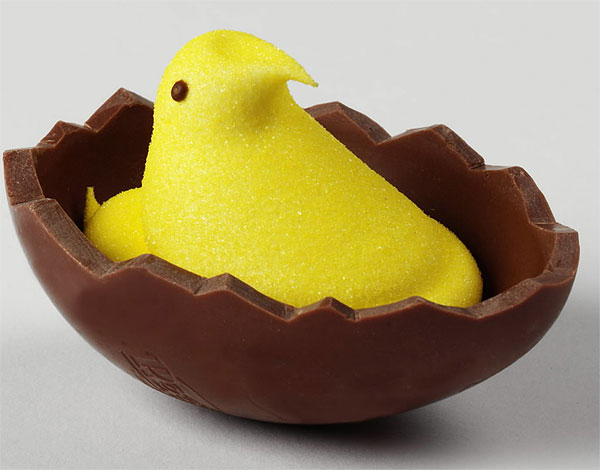 Chocolate Covered Pretzel Peeps
Fab Four Peeps
So there you have it. Keep On Peeping my friends!

And don't forget to PIN IT…
ENTER YOUR EMAIL ADDRESS ON THE RIGHT to keep getting all the unfiltered new fun ideas directly to your inbox! And FOLLOW ME ON PINTEREST too!