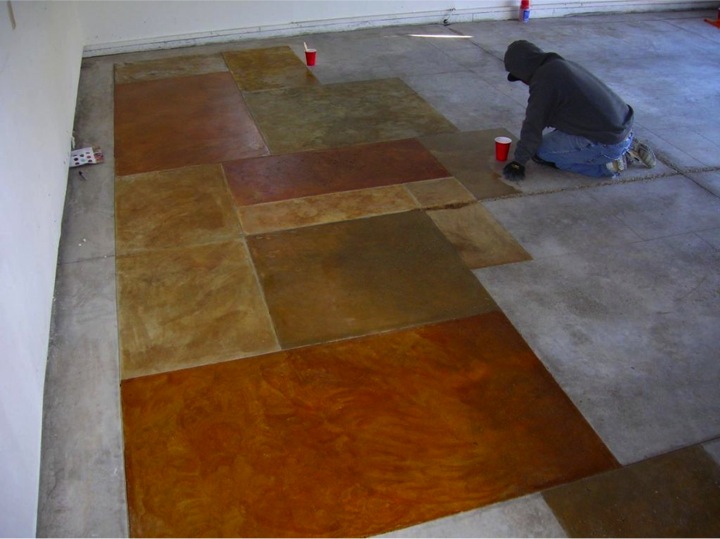 If this is your first visit, please 'Like' us on facebook and SHARE THIS PAGE with your fb friends so you don't miss out on daily DIY ideas & inspirations! 

I lived in a concrete loft a few years ago that had beautifully stained concrete
floors. I loved how they were minimalist and gave the place an uber contemporary feel. If you're thinking of replacing carpet and refinishing your floors, I highly recommend considering this option. When you pull up the carpet I'm pretty sure the concrete will already be right there, if not under a plywood subfloor. Then all you need to do is stain and not worry about the costs of putting in either wood floors or tile.
You can stain concrete
indoors…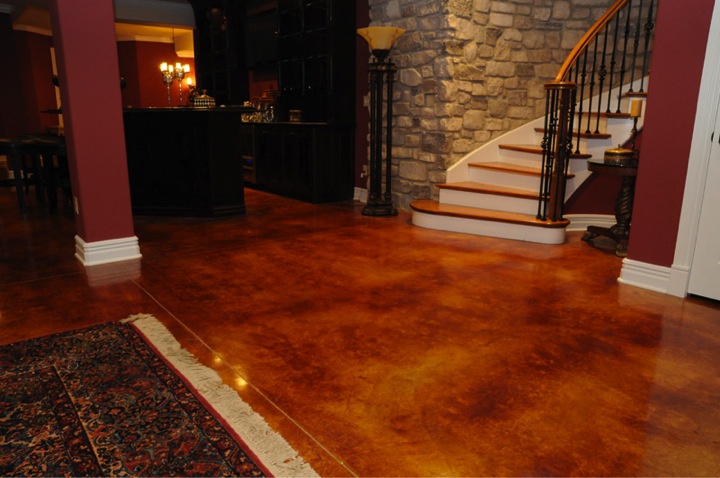 Outdoors….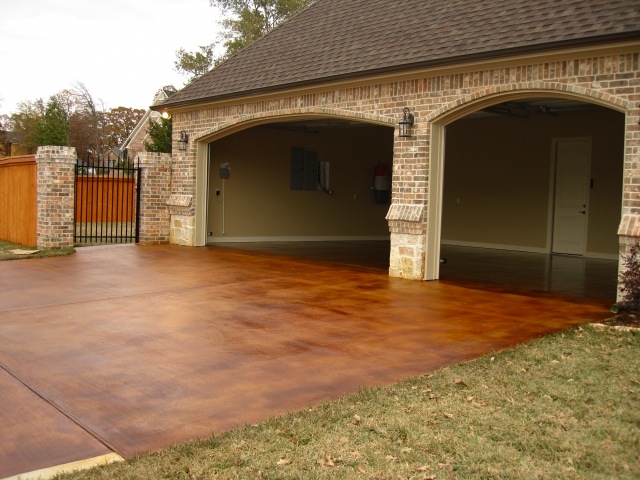 In pretty colors…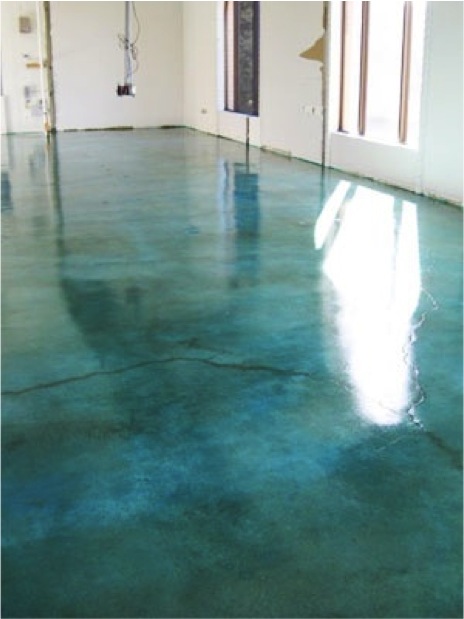 Or in patterns….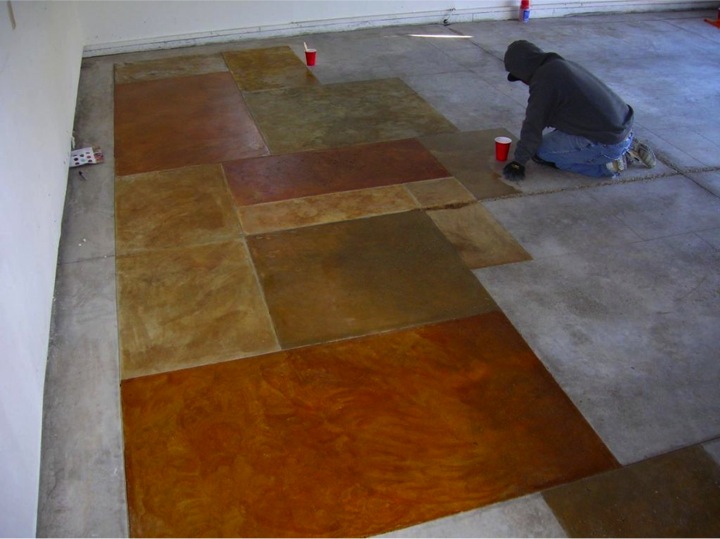 Follow link for full tutorial on how to stain your own concrete….

And don't forget to

FOLLOW & SHARE

 DIY Fun Ideas here on our facebook page

so we can continue bringing you fun & fabulous DIY ideas and inspirations!



Cheers!
~ Jenise