Never lose track of this project!  PIN IT and 'Like' it on facebook so you'll always be able to find it.

Earlier today I posted this amazing DIY Cupcake Wedding Dress Cake…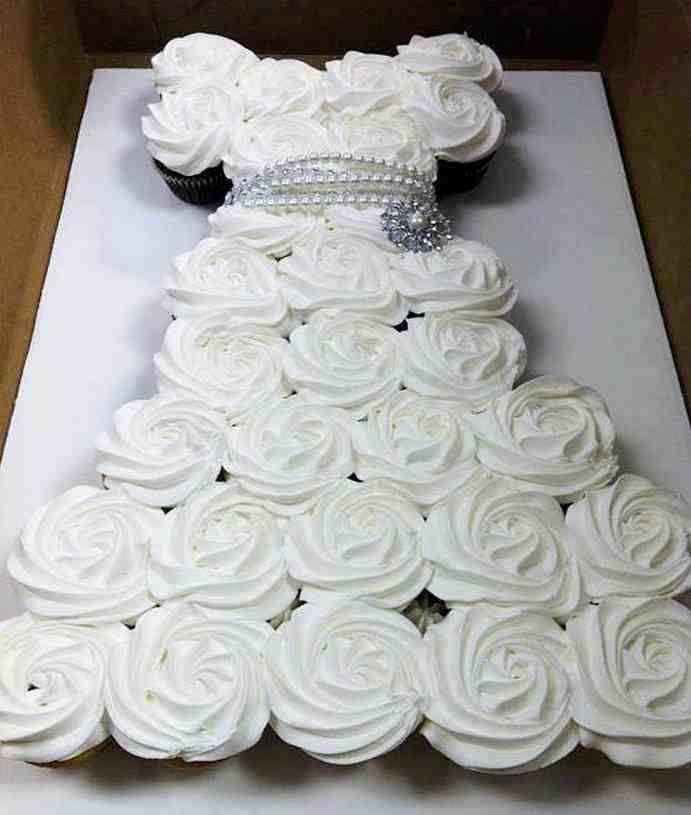 So I thought continuing with that wedding theme would be fun. With that said, I found these lovely, fun do it yourself lace envelopes. What a great idea for any kind of invitation, not just weddings. They would be great for a baby shower, an engagement party, even an elegant spring garden party. They're made from paper doilies
. So easy to make. Just follow the link below for tutorial and enjoy…
Link ==> DIY Paper Doily Envelopes Ruffled
Cheers!
~ Jenise
p.s. Always find this project by pinning it & liking on facebook. Then stay tuned for more fun & fabulous DIY ideas and inspirations!
(Secret: There's some exclusive content on that thar facebook page…sshhh!…okay, I guess I just ruined the secret.)