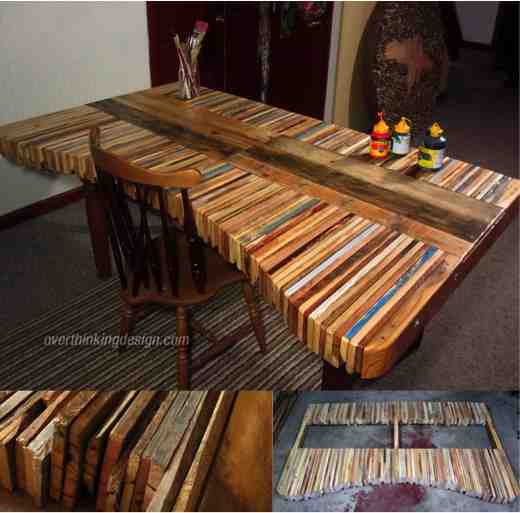 DON'T MISS OUT!!! Enter for a chance to win one of TWO FREE Dremel Kits, the must have DIY tool! DETAILS HERE.
Here is a new twist in pallet furniture. Actually, it's a turn not a twist. I mean, the way the boards are turned sideways to create this beautiful do it yourself pallet table. Instead of laying the boards flat, the folks over at overthinkingdesign.com turned the boards sideways for a unique striped look. I love how it shows off the different colors. Simply gorgeous. To find out more about this wonderful DIY pallet table, check out the Table Made From Pallets tutorial!
Then take a look at these other fun DIY pallet ideas…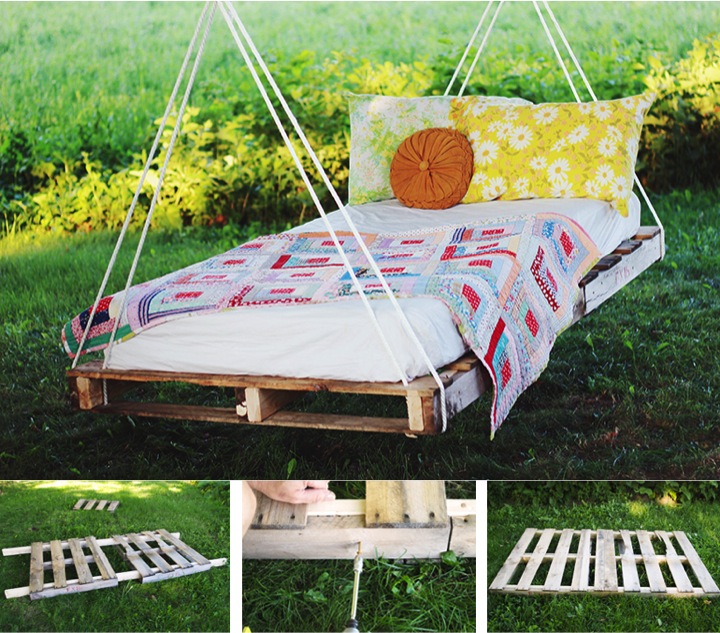 DIY $20 Pallet Wall….Gorgeous!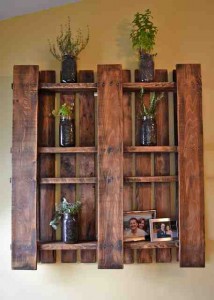 Cheers!
~ Jenise
p.s. Don't forget to ENTER YOUR EMAIL ADDRESS ON THE RIGHT for all the new fun ideas! Then FOLLOW ON PINTEREST & PIN THIS PAGE so you'll always find it. You can Like us on Facebook too! Then stay tuned for more fun & fabulous DIY ideas and inspirations!
(Secret: There's some exclusive content on that thar facebook page…sshhh!…okay, I guess I just ruined the secret.)

Cheers!