If this is your first visit, please 'Like' us on facebook and SHARE THIS PAGE with your fb friends so you don't miss out on daily DIY ideas & inspirations!

I've covered some pretty cool stenciling projects in the past, like How To Stencil Your Floors…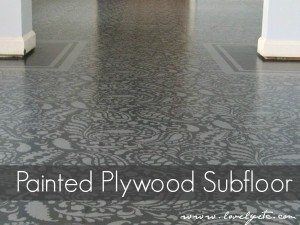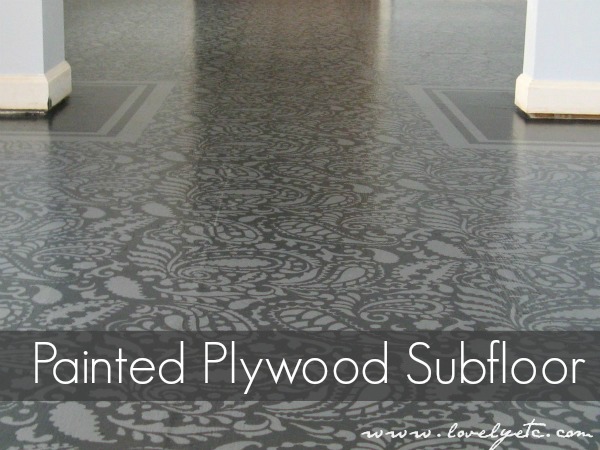 …and a table top stencil project that mimics indian inlay mother or pearl…
Both of those projects came out great. Now I have a completely innovative stenciling idea to share. Instead of purchasing stencils to give your decor an amazing upgrade, try stenciling with lace
. Cool idea, huh?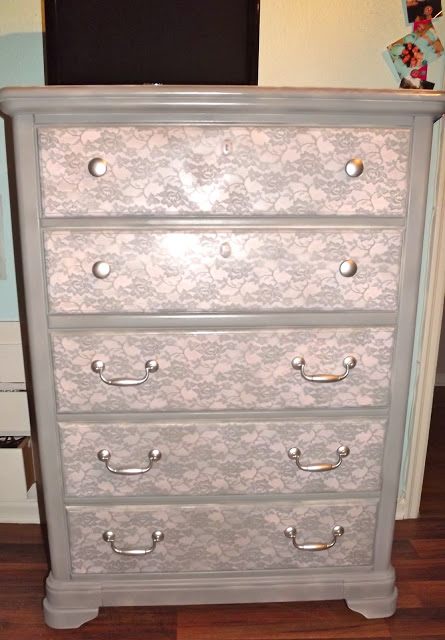 That's what Kelsey at kjohnson88.blogspot.com did. Inspired by her mentor, she completely updated an old dresser with some spray paint and lace. Super easy and it came out wonderful. Do you want to know how she did it? Well, I've got her full step by step tutorial you. Simply follow the link below to learn how you can create your own lace furniture masterpiece…
Cheers!
~ Jenise
p.s. Please support this site by following and sharing DIY Fun Ideas here on our facebook page so we can continue bringing you fun & fabulous DIY ideas and inspirations!
(Secret: There's some exclusive content on that thar page…sshhh!…okay, I guess I just ruined the secret.)