I don't usually write about the behind the scenes part of blogging, but if you are not a blogger or website developer, there's a good chance that you're unaware of how many hours goes into preparing a blog post. For a DIY blogger like myself, there is the time spent creating new projects, which for me is pure fun. But then you have to try to get great photos of your finished product. For this non-photographer, I usually have to take dozens of pictures just to get a few good ones. Then I need to sort through them all and pick out the half way decent ones. And since I have such a crappy camera (yes, I'll blame it on the camera instead of the user), I end up spending endless time editing the photos so that the colors in my pictures actually look like my project. Finally, I need to write up my post and edit, edit, edit before it goes live.
So in order for bloggers to support their habit, most blogs run ads to earn a few extra dollars. One of the most popular ad networks is Google Adsense. Bloggers who use Adsense get paid when a reader clicks on one of the ads. So it's important for bloggers and website owners to do everything they can to increase the click through rate, also referred to as CTR.
I was pretty unsatisfied with my CTR. I can't actually quote my stats because it's against the Adsense user policy and doing so can cause an Adsense account to get shut down by Google. But believe me when I say it was lacking.
So I reached out to my fabulous tech guy, Max (not my brother…different Max) from A1WebsitePro.com, to see if there was anything that could be done to increase my CTR. Well, he came up with a slew of website adjustments and since implementing them, my CTR has at least doubled and on occasion tripled. Yes, TRIPLED! I wish I could quote the numbers, but I don't want to get into trouble. But what I will do is share the updates that Max made to my site  so you too can benefit.
Now, I am not a technical person, so while I will explain to you how Max sped up my WordPress-based website, I do recommend having your own technical person make sure that these updates are appropriate for you (or you can also consult with Max). Make sure to back up your site before making changes…just in case.
1. Robots.txt
The robots.txt file affects how Google crawls your site or lets media partners crawl your site to serve relevant content to visitors.
Here's how my robots.txt looked BEFORE Max's update:
Here is my robots.txt AFTER Max's update:
What does it all mean? I dunno. But my CTR is up so I'm not complaining.
2. Increase Page Speed
We are a society of little patience so if a site takes too long to load, many people will simply click away. And if you're content loads before your ads then a reader can scroll right past your ads before they ever get a chance to see them. So you definitely want to maximize your page speed.
You can check out your own page speed here: https://developers.google.com/speed/pagespeed/insights/
You can also download YSlow for insights into your page at yslow.org.
So now that you have an idea of how fast (or slow) your page loads, here are the updates Max made to speed up my page…
a. Optimize Images. Images take up a lot of space, so you want to reduce the size of your images for faster load time. To do this, Max installed a the plugin: EWWW Image Optimizer.
I am including the settings that Max used to set up all the plugins that he installed because I hate when I read a recommendation for a plugin and then I open it up and I don't understand all the mumbo jumbo and then don't know what to check off. Even though I still don't understand the mumbo jumbo, hopefully these settings will help you if you choose to use these plugins.
EWWW Image Optimizer Settings:
b. Optimize WP database. There's a lot of unnecessary data that gets stored on your WP site. Max installed the WP Optimizer plugin to address this. WP Optimizer helps reduce load time by removing: post revisions, unapproved and spam comments, kismet metadata from comments and other stale metadata, trackbacks and ping backs, and post trash among other things.
Optimize WP Database Settings:
c. Minify CSS and Java Script. In layman's terms, CSS and JavaScript are languages that give instructions to your website. It is necessary to compress/minimize these, just like it is to optimize our images. To do this, Max loaded the Better WordPress Minify plugin.
Minify CSS and Java Script Settings:
d. Leverage Caching. Caching is the temporary storage of recently used information. Basically, "when a user returns to a Web page they have recently accessed, the browser can pull those files from the cache instead of the original server because it has stored the user's activity. The storing of that information saves the user time by getting to it faster, and lessens the traffic on the network." (citrix.com)
I already had the WP Super Cache plugin loaded to my site, but I had everything set on the default settings. Max adjusted my settings for better performance.
WP Super Cache Settings:
e. Now that you've added some speed enhancing plugins, remove all unused and unnecessary plugins. Having extra plugins slows down your load time and I had a bunch of inactive plugins loaded to my site that I had tried at one time or another. So I deleted those and also went through my active plugins and eliminated the ones that weren't really doing much for me.
3. Set Up A CDN
CND stands for Content Delivery Network. In simple terms (because I only know simple terms), it is a network of servers located all over the globe. When you set up a CDN, your content gets delivered to the viewer from the geographically closest server. And the closer the server, the faster the upload time. So say a viewer is in Australia, if they get served the content from a server in Australia, the page will load a lot quicker than if the content was coming from a server in the United States.
Max set up my site on a CDN. I don't have instructions on how to do this, so I recommend having your tech person handle it or you can call Max…just don't be hogging his time when I need him.  ;-)
So how did all these changes affect my site speed?
Here's my load time BEFORE:
Here's my load time AFTER:
My current load time is four times faster. Before, my site was 49% faster than all websites tested. Now, my site is 93% faster than all websites tested. The effect on my Adsense CTR? My CTR is now consistently 2-3 times my prior CTR. Nuff said.
So I hope you find all this info useful for speeding up your blog or website. And I'd love to hear what some you have done to improve the performance of your web page.
Now check out some fun DIY's…
HOW TO MAKE AN PRINCESS DOGGIE BED FROM AN OLD DRAWER
MAKE THESE EASY CONCRETE PLANTER HANDS IN 20 MINUTES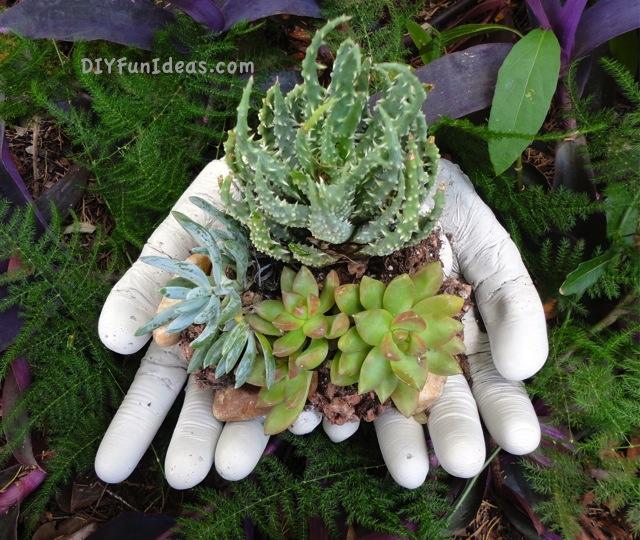 HOW TO FAUX SILVER LEAF USING PAINT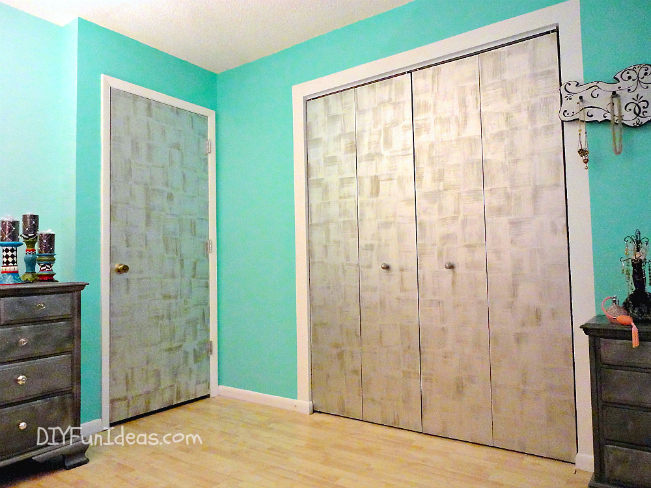 DIY IDEAS & INSPIRATIONS FROM HOBBY LOBBY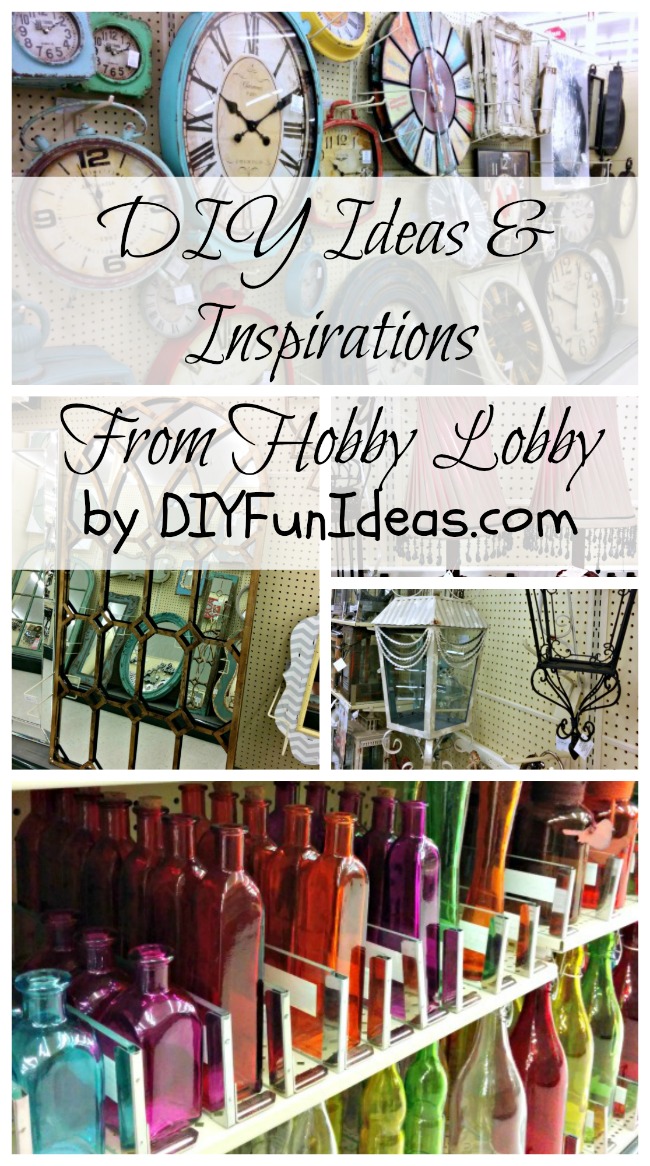 11 AMAZING PLAYHOUSES UNDER THE STAIRS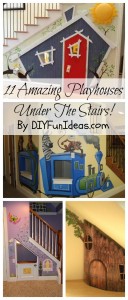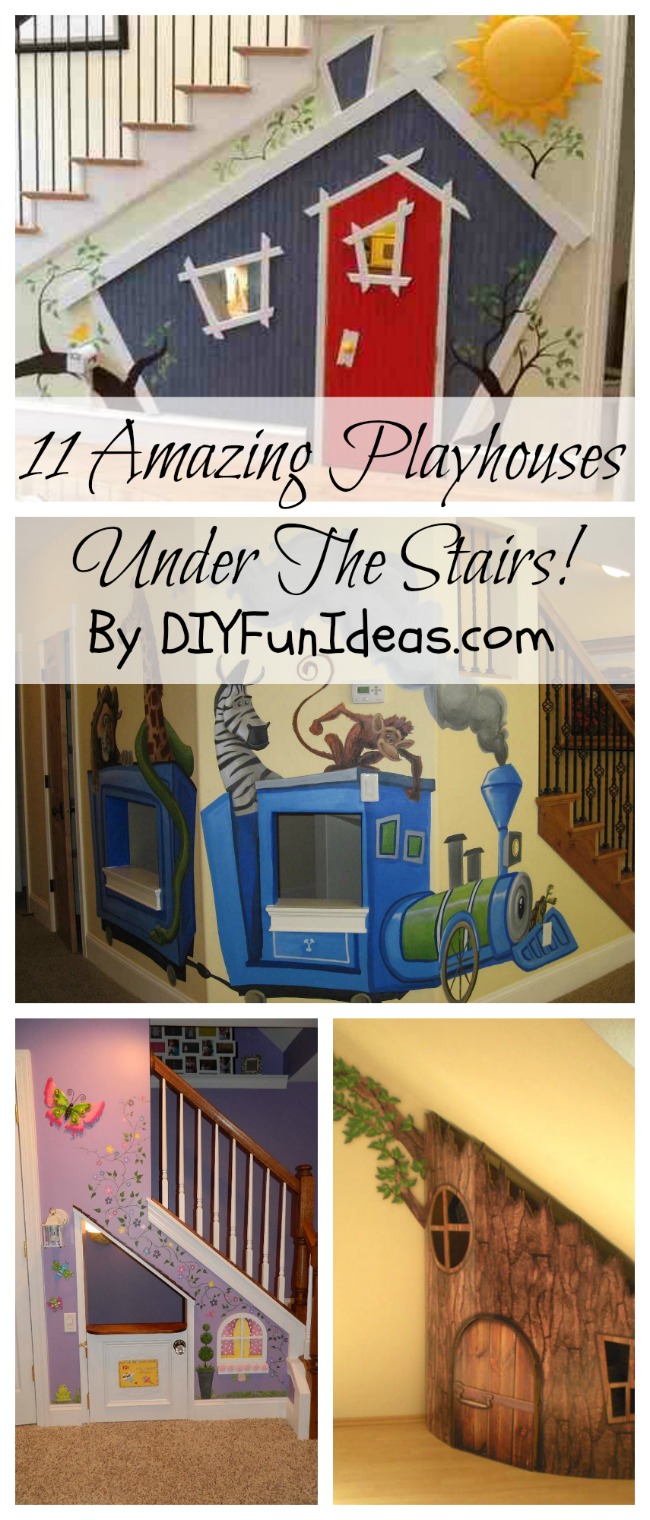 Cheers!
Jenise
P.S. Don't forget to sign up for email alerts and follow me on Pinterest Here!