I am so not a gardener. So after installing this new mailbox, I was a little unsure about how to approach the ugly patch of dirt beneath it.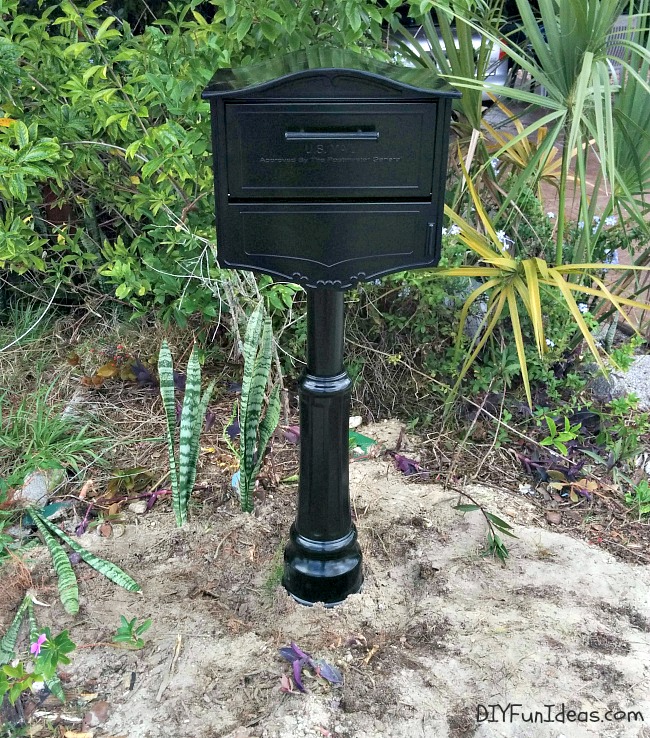 So I headed over to my nearby Lowes garden center where I was so excited to see so many gorgeous and brilliantly colored summer blooms!
All the Monrovia plants looked so vibrant and healthy. But being a non-gardener, I was a little stuck on where to begin.
So a wonderful Lowes associate helped me select some beautiful Monrovia plants for my starter garden, along with some fortified soil that will keep my new garden growing for a long time.
And then I got myself a-plantin'.
Can you say curb appeal? I mean, what a difference some beautiful summer blooms can make to an ugly dirt patch!
Now I can't wait for my little garden to fill in.
Even with all the lovely colors, I have to admit that my favorites are the tall red grasses. They're small now, but they should grow quite a bit taller and really fill in nicely.
Here are some close-ups…
Now I'm excited to get started on some other areas of the front and back yard. I feel like a whole new world has opened up for this DIYer.
And I think I'll also add some container gardens to the front yard, too!
I've been picking up some great gardening tips HERE. There's all kinds of info on water-wise gardening, choosing the right plants, eco-friendly gardening… you name it! Monrovia's website also has some wonderful garden inspirations that are giving me all kinds of ideas. And whether you're a newbie (like myself) or someone with a brilliantly green thumb, there's tons of stuff to learn from their how-to videos.
Find your Monrovia local garden center HERE or order online. Shipping is free! (Yay for free!)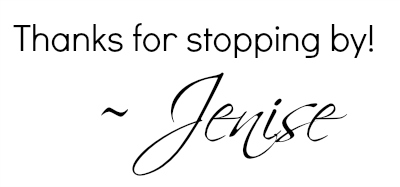 This post linked to some of these totally fabulous blogs and Remodelaholic.