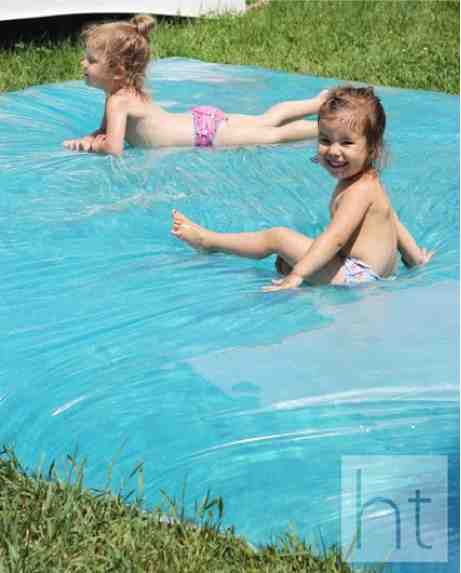 Never lose track of this project! PIN IT and 'Like' it on facebook so you'll always find it.

The weather has been warming up nicely and you know what that means… fun in the sun! And if you have got kids then you know how much they love playing outside with water. Well, here's a really fun do it yourselfer that you're kids will flip over. It's a DIY water blob. What's a water blob? Exactly what it sound like: a blob of water that's enclosed in plastic. Your kids will have hours of fun with this.
A lot of water blob tutorials call for using duct tape to seal the plastic. While duct tape is a really good & quick solution for lots of fixes, it's not a great solution when water is involved. So Leisha at Homemade Toast blog came up with a really easy leakproof alternative. Want to see how you can make your own water blob, sans the leaks? Then check out Leisha's tutorial on How to Make a Leak Proof Water Blob — without duct tape!.
And if you're looking for more really fun ideas for the young'uns, then check out How To Make Your Bath Water Glow In The Dark…Safely…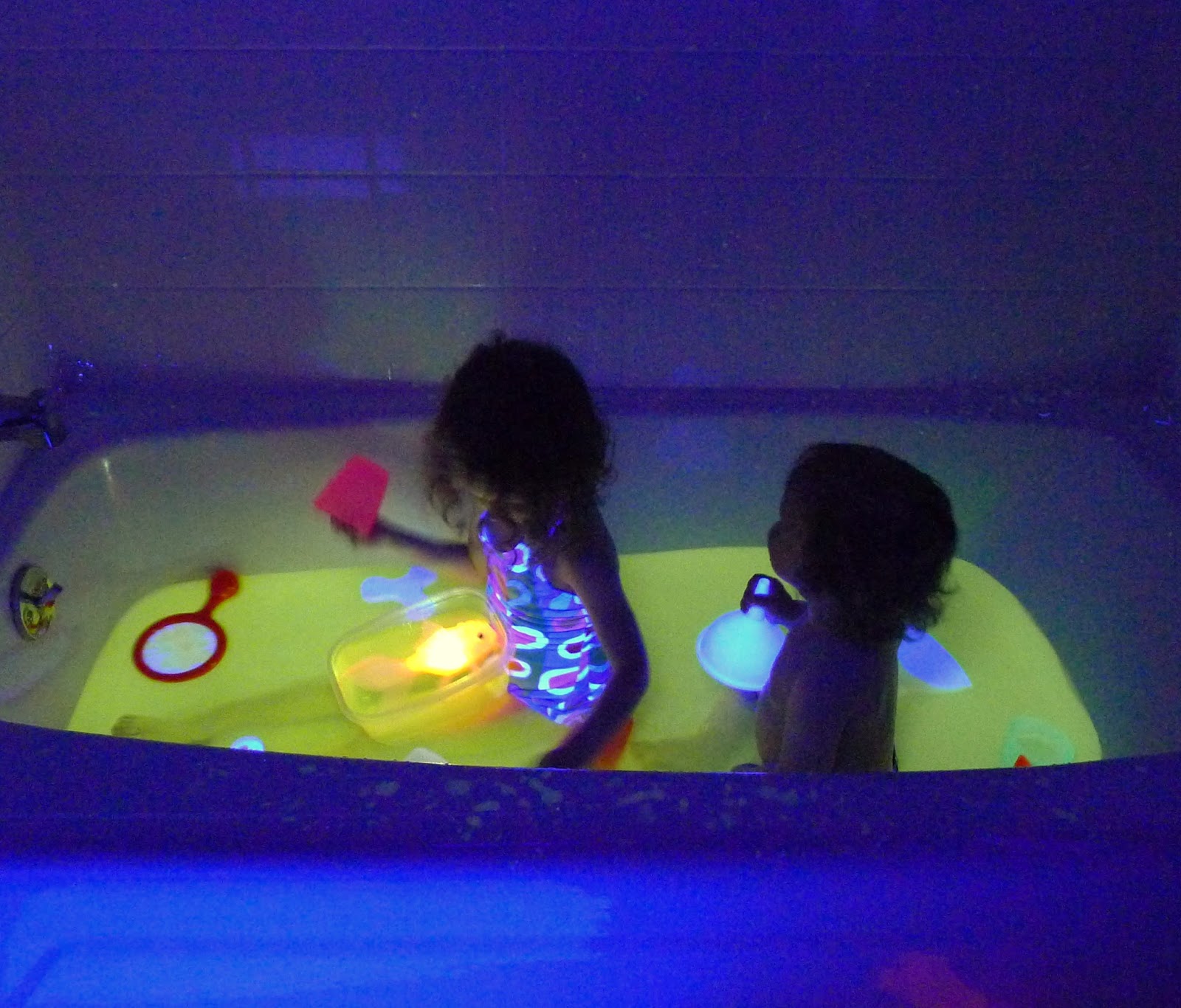 Cheers!
~ Jenise
p.s. Always find this project by pinning it & liking on facebook. Then stay tuned for more fun & fabulous DIY ideas and inspirations!
(Secret: There's some exclusive content on that thar facebook page…sshhh!…okay, I guess I just ruined the secret.)