Don't Miss out! SIGN UP FOR EMAIL ALERTS so you don't miss another fun DIY!
Like pallets, mason jars seem to have 101 millions uses. For instance, a while back I featured this really fun transformation of an old light fixture turned country chic by the addition of mason jars.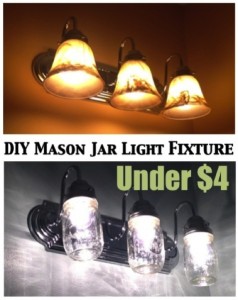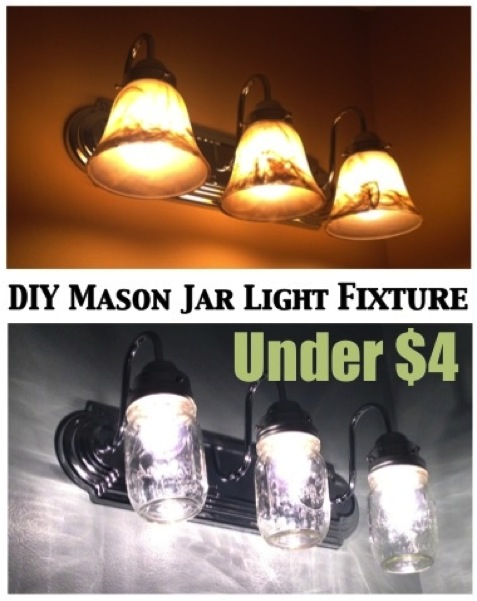 Then I found a completely different and amazing use for mason jars with another fun project, this DIY firefly glow jar.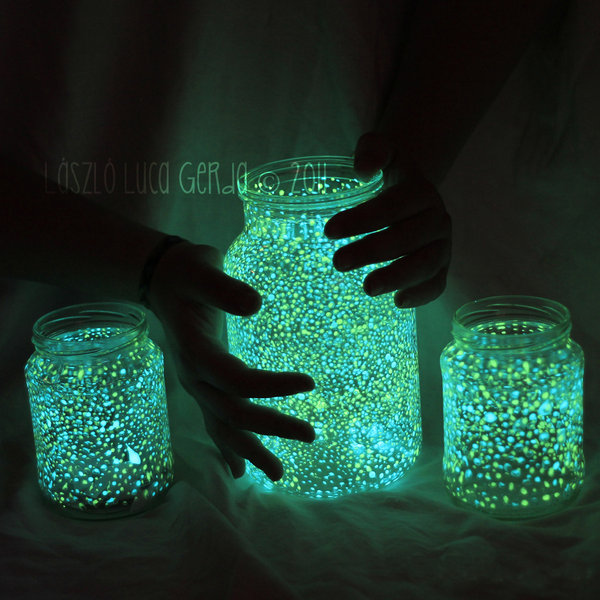 So today I present another beautiful and unique use for the grand mason jar. It's a DIY garden treasure mason jar from Melissa at empressofdirt.com. She used flat backed decorative glass marbles (found at any craft store for a few dollars) and attached them to the outside of the jars. The jar lid was then mounted on a stick to make these beautiful decorative garden stakes. Melissa suggest hiding little treasures or notes in the jars. What I think would be fantastic is to place electric tea light candles
 in them in the evening. They would look amazing on a summer night. The best part is that they're so easy to make and don't cost much. Check out the full DIY garden treasure mason jar tutorial from Empress Of Dirt.
And for more wonderful garden decor ideas, check these out…
How To Make A Magnificent Garden Art Dragon Fly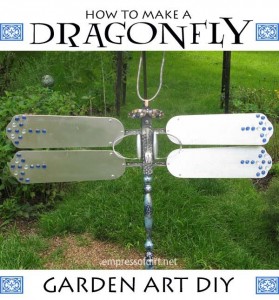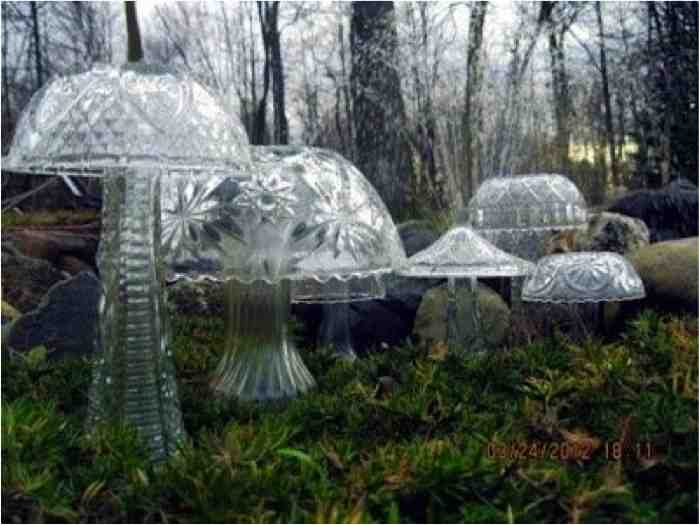 Don't forget to ENTER YOUR EMAIL ADDRESS ON THE RIGHT to keep getting all the unfiltered new fun ideas directly to your inbox! And FOLLOW ME ON PINTEREST too!
Cheers!
Jenise