STOP FACEBOOK FROM DECIDING WHAT YOUR SEE! Sign up for email alerts and get all the DIY Fun Ideas right in your inbox!!!
I am totally loving this brilliant use of PVC piping. This gorgeous DIY PVC wine rack is the amazing work of Rachel from Adventures In Creating blog and it's a pretty genius idea. Her inspiration came from a similar rack she saw online, but made of metal. The only problem was the $150 cost. So what did she do? She bought some PVC piping for $1 per foot, used her Dremel (I'M GIVING ONE AWAY! Only 4 more days to enter. SO HURRY! Details here.) and made her own beautiful ultra modern DIY PVC wine rack. For the step by step directions for making your own amazing DIY PVC wine rack, check out Rachel's DIY PVC wine rack tutorial.
And after you've enjoyed a bottle or two of your favorite vino, hold on to those bottles so you can make these…
Elegant DIY Wine Bottle Hurricane Candle Lanterns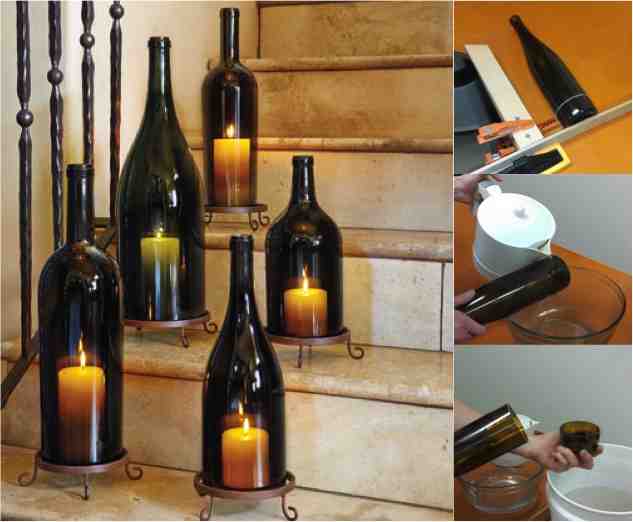 DIY Citronella Wine Bottle Tiki Torch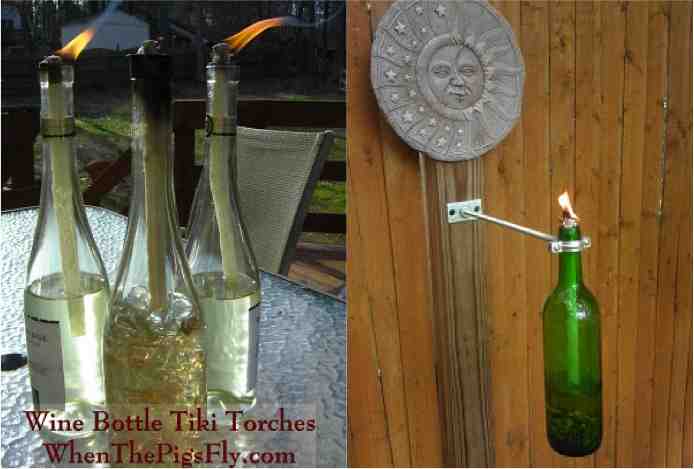 Cheers!
~Jenise
ENTER YOUR EMAIL ADDRESS ON THE RIGHT to keep getting all the unfiltered new fun ideas directly to your inbox! And FOLLOW ME ON PINTEREST too!