Don't miss out! Follow DIY Fun Ideas on facebook now for more ideas and inspirations!
This is a really great project to create a place to display your family memories and to express the importance of family time and togetherness. I like using the family photos in place of numerals. But if you prefer a more stream-lined look you can use the numbers instead…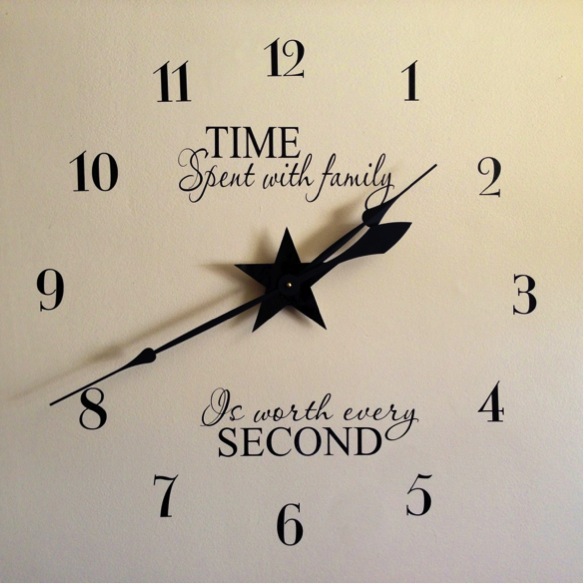 Either way it's a great way to express your family love. Follow the link below for complete tutorial…
Cheers!
~ Jenise