DON'T MISS OUT!!! Enter for a chance to win one of TWO FREE Dremel Kits, the must have DIY tool! DETAILS HERE.
Got dirt? Most of us do somewhere or another. And most of the household cleansers that we purchase in store is chock full of toxic chemicals. Some can cause respiratory problems, while other cause allergic reactions. There's no need to use toxic chemical in the home when you can easily make your own cleaners. And here's a really easy solution for putting together your own easy to make DIY all natural cleaning wipes. Check out the Homemade Natural Cleaning Wipes Tutorial from First Home Love Life.
If you want to know more about how healthy or unhealthy your current home products are, then check out the GoodGuide For Safe & Healthy Products. Just enter a product and you'll get a rating.
Finally, while you're thinking "clean," check out these great cleaning ideas…
How To Wash & Whiten Yellowed Pillows
How To Clean Anything And Everything — An A to Z Guide
How To Remove Permanent Marker From Everything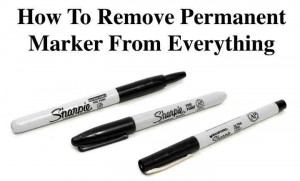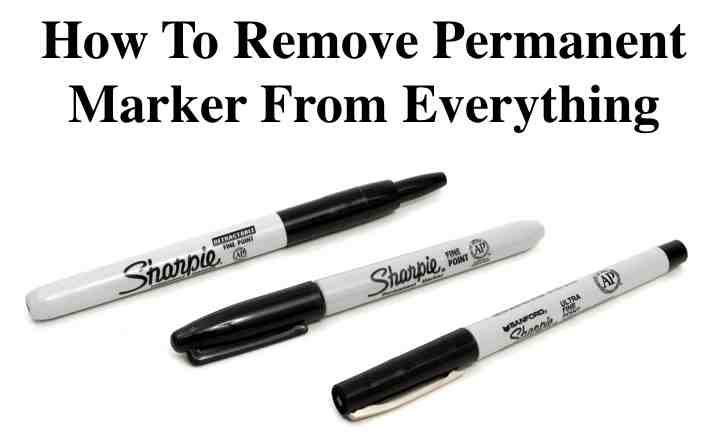 Cheers!
~ Jenise
p.s. Don't forget to ENTER YOUR EMAIL ADDRESS ON THE RIGHT for all the new fun ideas! Then FOLLOW ON PINTEREST & PIN THIS PAGE so you'll always find it. You can Like us on Facebook too! Then stay tuned for more fun & fabulous DIY ideas and inspirations!
(Secret: There's some exclusive content on that thar facebook page…sshhh!…okay, I guess I just ruined the secret.)

Cheers!