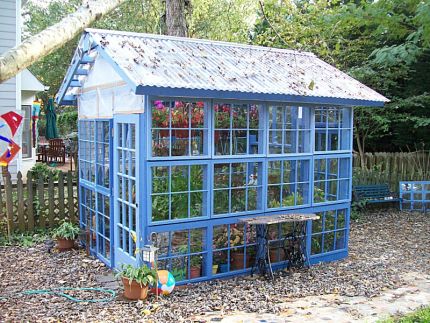 If this is your first visit, please 'Like' us on facebook and SHARE THIS PAGE with your fb friends so you don't miss out on daily DIY ideas & inspirations!

I love backyard greenhouses. They allow you to keep your garden growing all year round. You may have thought that having your own greenhouse
is out of reach, but it's not. If you think about it, what's a greenhouse made of? Windows! (I knew you'd get that one.) So why not use old salvaged windows and doors to make one?! It certainly won't put much of a dent in your budget that way.
I found an awesome and comprehensive article from motherearthnews.com that will take you through every detail on how to build your own backyard conservatory using salvaged windows and doors. The article provides incredible tips like: do not make the greenhouse
roof all transparent glass because it will be too hot in the summer, and how to make sure you have a secure foundation and the best woods to use to avoid rot. Follow the link below for full tutorial…
And here are some beautiful backyard salvaged window/door greenhouses to inspire your own greenhouse creativity…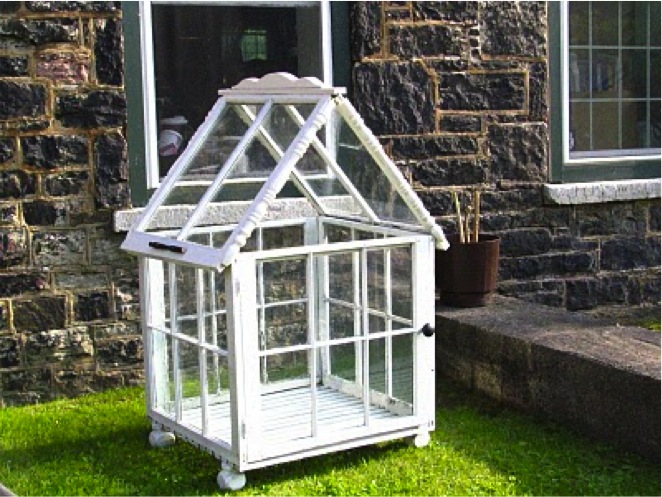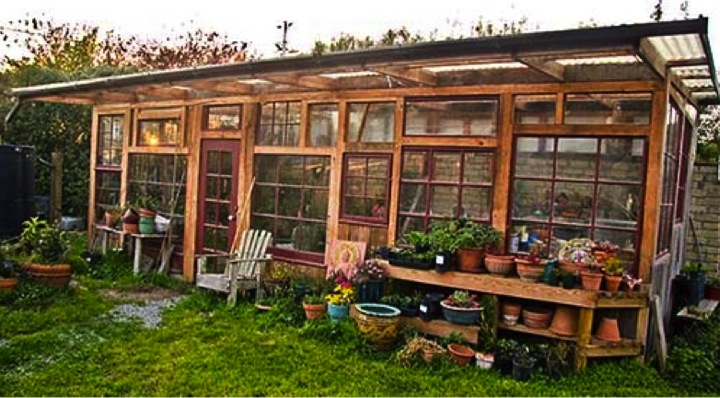 So there you have it. Happy planting my friends!
And don't forget to

follow and share

DIY Fun Ideas here on our facebook page

so we can continue bringing you fun & fabulous DIY ideas and inspirations!



Cheers!
~ Jenise