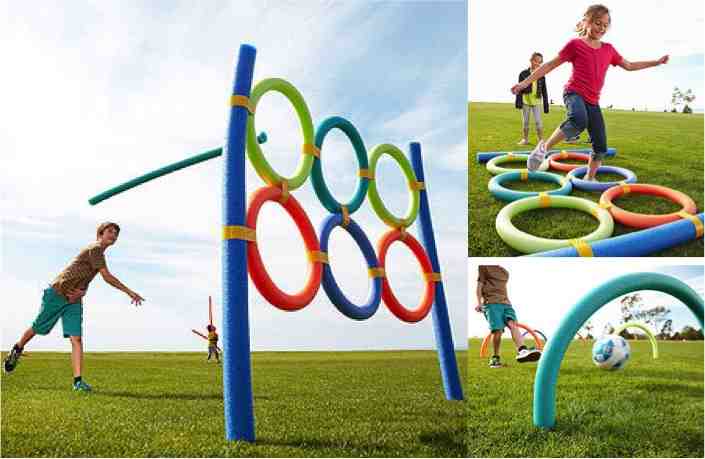 Never lose track of this project! PIN IT and 'Like' it on facebook so you'll always find it.

Pool noodles are synonymous with, well, pools. They're those cylindrical polyethylene foam thingamajigs that are used to help kids of all ages to learn how to swim. But with a little creativity, pool noodles can be used for a ton more fun. As a matter of fact, at least 31 more fun things. By shaping them or cutting them, you can use them for lots of other summer time games and crafts. Laurie at Tip Junkie blog has put together a whole bunch of ideas so check out the 31 Cool Games & Crafts Using Pool Noodles at Tip Junkie and get ready for a whole lot of summer fun.
And if you're looking for even more fun ideas for the kids, check out this amazing transformation…DIY Sand Box From An Old Book Case.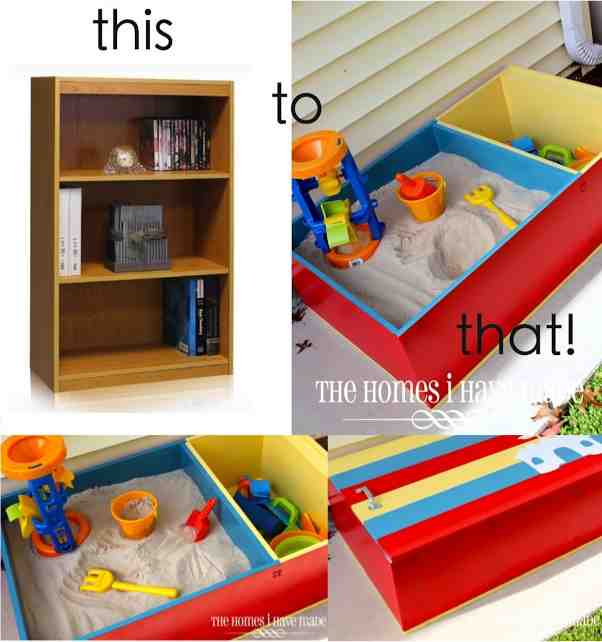 Cheers!
~ Jenise
p.s. Always find this project by pinning it & liking on facebook. Then stay tuned for more fun & fabulous DIY ideas and inspirations!
(Secret: There's some exclusive content on that thar facebook page…sshhh!…okay, I guess I just ruined the secret.)