Don't miss out! Follow DIY Fun Ideas on facebook now for more ideas and inspirations!
I've just discovered StikWood. What is it you ask? It's a peel and stick real wood planking that'll stick to any surface. Some varieties are even made from reclaimed wood which not only gives it a warm weathered finish, but also supports green living. But the best part is that installing it really is as easy as cut, peel, and stick on whatever surface you want to refurbish. It will completely transform your room. You can find Stikwood here. Blogger, sugarandcloth.com transformed the following headboard using Stikwood. See how she did it here.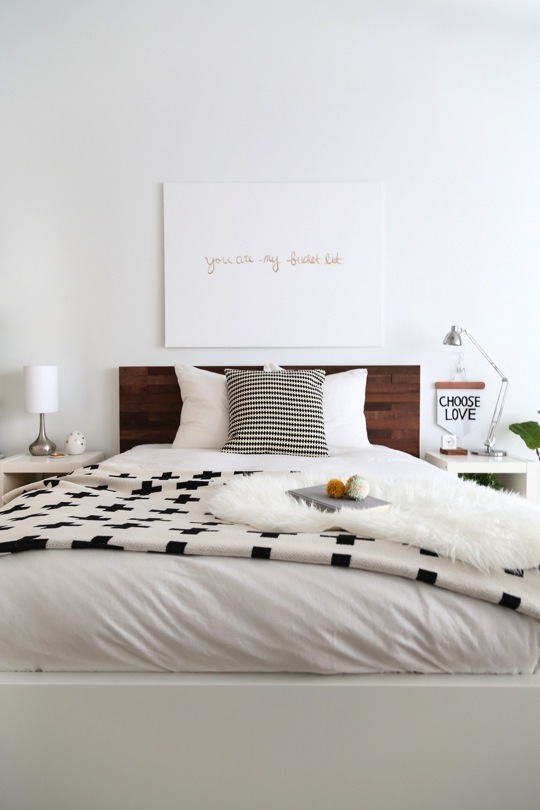 As I mentioned earlier, you can use Stikwood to transform any surface. Here are some examples of how Stikwood was used on a kitchen island, living room wall, and kitchen cabinets. I only wish I had the before pictures. But I think you get the idea.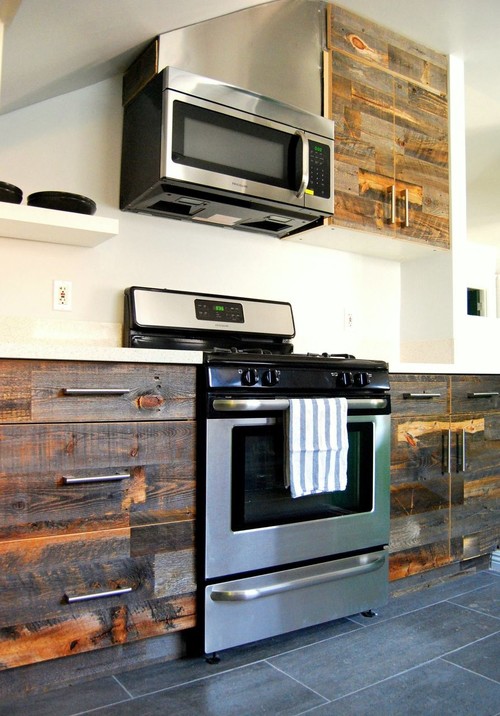 Are you inspired yet? Jump on our facebook page and tell us what you'd refinish with Stikwood. Or if you've already refinished something then post a pic. We want to see!!!
Cheers!
~ Jenise