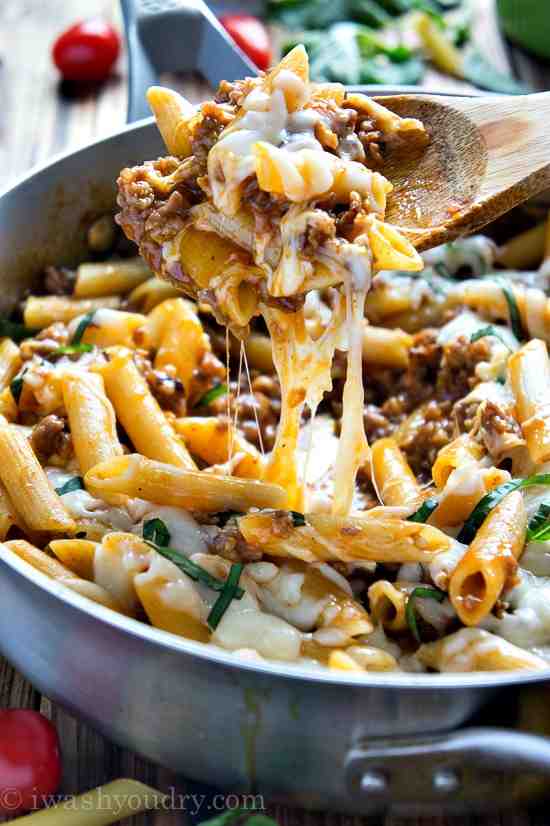 STOP FACEBOOK FROM DECIDING WHAT YOUR SEE! Sign up for email alerts and get all the DIY Fun Ideas right in your inbox!!!
With today's busy lifestyles it's so hard to get a good home cooked meal in. That's why I LOVE one skillet dishes. All the ingredients in one pan and you're done in no time. It can't get much quicker or easier than that, which makes this one skillet baked ziti recipe the perfect ticket. And if you try to tell me that that ooey gooey drippy cheese is not making your mouth water right this moment, then I will absolutely not believe you. The best part is it's only FIVE easy ingredients and takes 20 minutes to prepare. Oh, and did I mention the glorious cheese?!! For the full directions, check out the One Skillet Baked Ziti Recipe. Oh, my mouth is watering already.
And when you're done scarfing down your one skillet baked ziti, you're going to need something sweet to balance out your pallet. So you'll definitely want to try your hand at these really fun high heel cupcakes. They're surprisingly easy to make!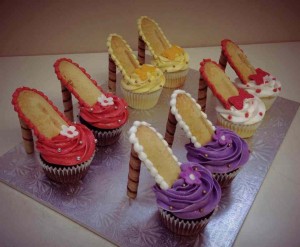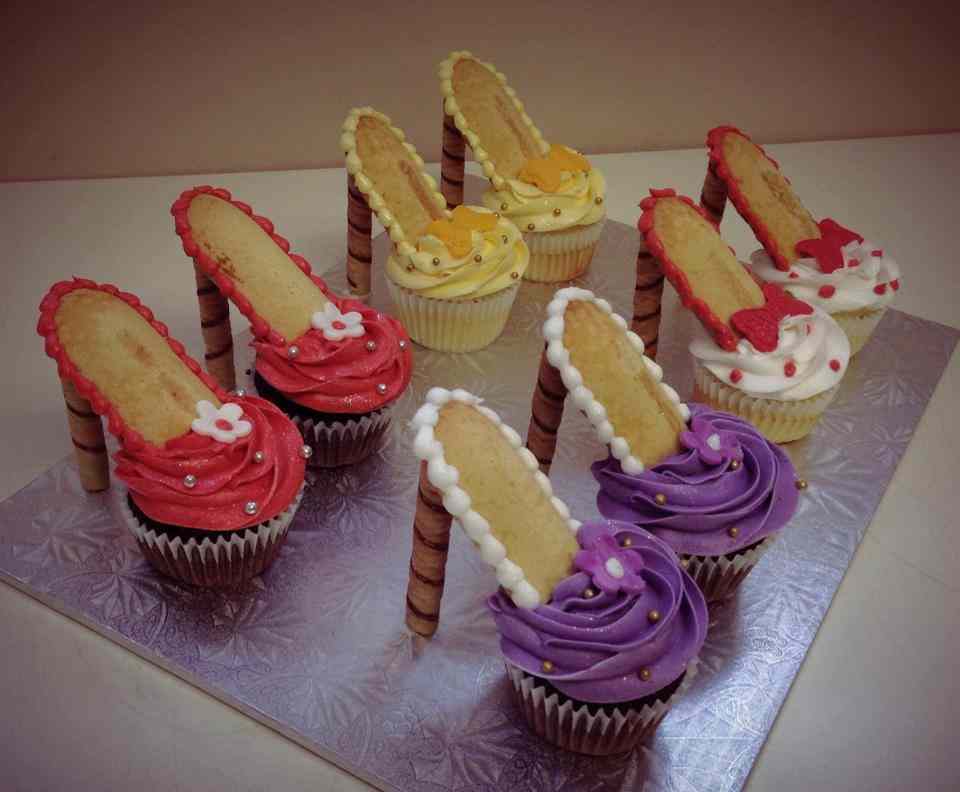 Cheers!
~ Jenise
ENTER YOUR EMAIL ADDRESS ON THE RIGHT to keep getting all the unfiltered new fun ideas directly to your inbox! And FOLLOW ME ON PINTEREST too!