Don't miss out! Follow DIY Fun Ideas on facebook now for more ideas and inspirations!
I did a recent post about using StikWood self-adhesive wood panels. They have beautiful finishes and are easily installed using a peel and stick system. Well, that got me wondering what other easy refinishing mediums are out there. So after cruising the blogosphere for a bit I came across a post from lovelycraftyhome.com in which she refinished the exterior of her tub with a product call AirStone. — FYI, I am not an affiliate of AirStone…but perhaps I should be after this post ;-)
I really liked the look of the product so I did a little more digging. AirStone is a lightweight faux stone made of 80% recycled materials. Application is also amazingly simple. You simply apply adhesive stick it on to whatever surface you're refinishing. It can be used either inside or outside. It comes in three colors (gray and two tan colors), but if you want a different color it can be stained with concrete stain. And clean up is also simple. Just use warm water and a soft-bristled brush. I found the product online at Lowe's for about $50 for 8 sq ft which I image would be enough to make a big impact on your tub.You can read lovelycraftyhome.com's full tub refinish tutorial by following this link…
And here are more photos I found of the AirStone product and it's usages. I hope they inspire your DIY juices. Enjoy….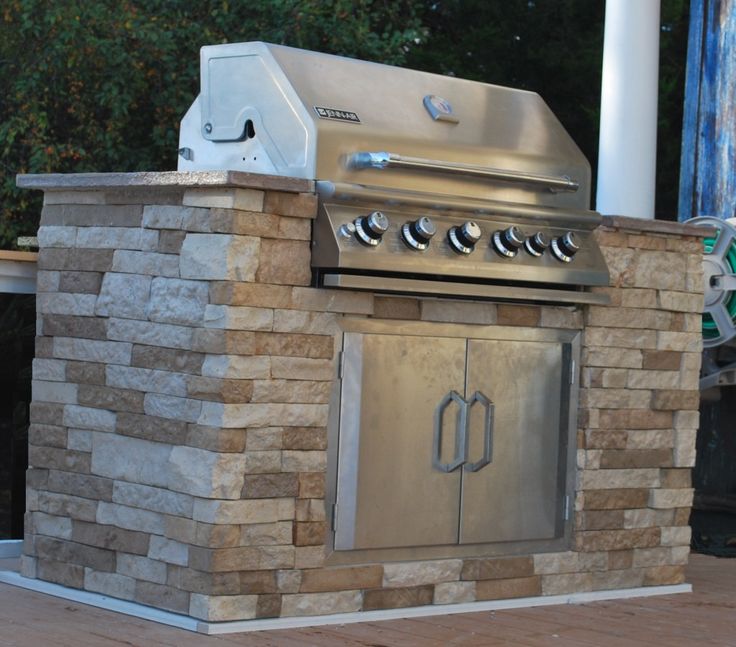 So there you have it — updating your home with faux stone. If you try this, please post some pics on the DIY Fun Ideas facebook page.
Cheers!
~ Jenise