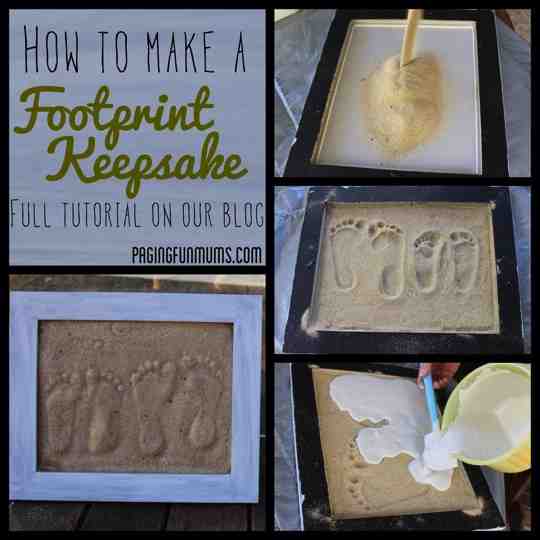 Never lose track of this project! PIN IT and 'Like' it on facebook so you'll always be able to find it.

Baby feet are the gosh-darn cutest thing ever! I mean, look at these tootsies and try to tell me they're not the most darling thing you've ever seen…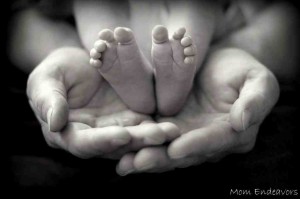 Now you can keep those baby feet forever — no, not in a jar… that would be gross, sick & twisted — but by creating a fun sand imprint. Paging Fun Mums blog has put together a nice tutorial to show you how. Every mom and dad wants to keep their little ones little for as long as they can. Now, at least you can have the little tootsies as a keepsake to remind you. Years from now you'll look at them and wonder how your little grown-up could ever have been so tiny. So next time you're at the beach, pick up some sand then follow Paging Fun Mums' tutorial.
Cheers!
~ Jenise
p.s. Always find this project by pinning it & liking on facebook. Then stay tuned for more fun & fabulous DIY ideas and inspirations!
(Secret: There's some exclusive content on that thar facebook page…sshhh!…okay, I guess I just ruined the secret.)