DON'T MISS OUT!!! Sign up for email alerts for a chance to win one of TWO FREE Dremel Kits, the must have DIY tool! DETAILS HERE.
Got beer? Then I've got the ULTIMATE man cave accessory for you: you're very own DIY kegerator. You'll be the envy of every guy who's lady won't let him go out to play. It's super fun for parties, card night, or anytime you just want to sit back and enjoy a cold one. So if you want your own kegerator, then check out the DIY Kegerator for Your Homebrew tutorial. Oh, did I say "homebrew"? Well you're going to need that too so while you're putting your DIY kegerator together, get your homebrew aging by following this DIY Homebrew Tutorial.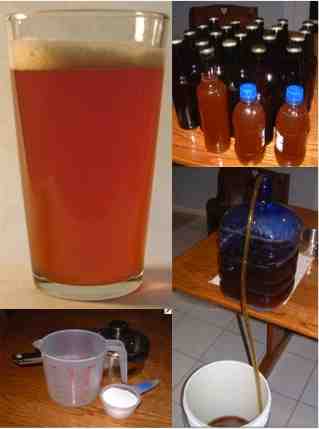 The fun doesn't stop there, though. I'm going to really set you up now with this DIY Patio Table with Built-In Beer/Wine Cooler…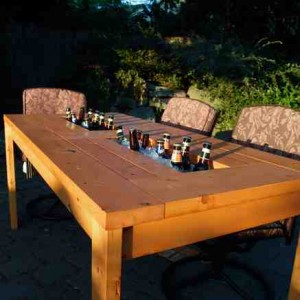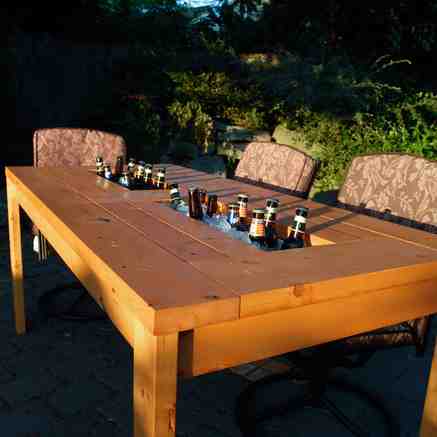 I think you're all set now, but let me know if I forgot anything. I'm alway happy to find the next amazing DIY.
Cheers!
~ Jenise
p.s. Don't forget to ENTER YOUR EMAIL ADDRESS ON THE RIGHT for all the new fun ideas! Then PIN THIS PAGE so you'll always find it and LIKE us on facebook. Then stay tuned for more fun & fabulous DIY ideas and inspirations!
(Secret: There's some exclusive content on that thar facebook page…sshhh!…okay, I guess I just ruined the secret.)