Don't Miss out! SIGN UP FOR EMAIL ALERTS so you don't miss another fun DIY!
Oh, the creativity never ends! This is such a brilliant way to upcycle old hub caps. These cool DIY hubcap garden art flowers are the genius creation of Reeves at The Weathered Door blog. Reeves finds old hubcaps on the side of the road and picks them up to create beautiful garden art. I see old hubcaps on the side of the road all the time. It just might be time for me to start picking them up. It's a great way to clean up the road. And if you're having trouble finding them on the road sides, just look for car accidents. Just kidding. What I meant to say is that your neighbor has four hubcaps sitting in his driveway. Okay, just kidding again. Maybe.
To find out more about the adorable DIY hubcap flower garden art, check out DIY Hubcap Flower Art at The Weathered Door.
And for more garden art ideas, take a look at these…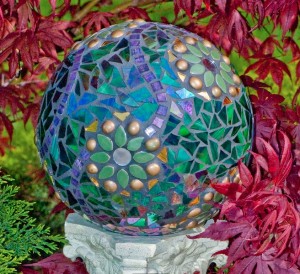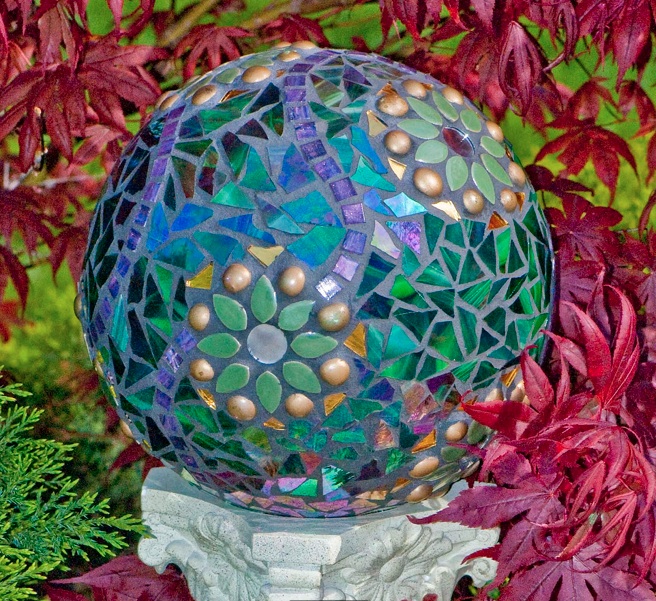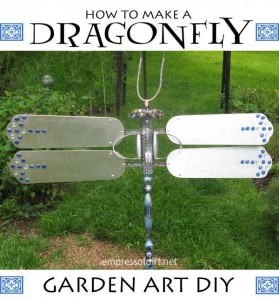 Cheers!
Jenise
ENTER YOUR EMAIL ADDRESS ON THE RIGHT to keep getting all the unfiltered new fun ideas directly to your inbox! And FOLLOW ME ON PINTEREST too!