Don't miss out! Follow DIY Fun Ideas on facebook now for more ideas and inspirations!
Spring is right around the corner (believe it or not) so it's time to start thinking about what you're going to do with your yard this year. Well, here's a really easy diy fire pit idea. This year your family and friends will be able to cozy around the fire, toast marshmallows and tell ghost stories. All you need is a shovel, gravel, and a bunch of bricks. 
First, outline the size of your pit on the ground. Dig down about 6 inches. Fill hole with gravel. Then lay your bricks around the hole. Lay two more layers of brick and wha-la; you're ready to start enjoying!
And now that you have a fire pit, you'll need some new accessories to go with it, like this BEAUTIFUL WOOD TILE BUDGET PATIO DECK…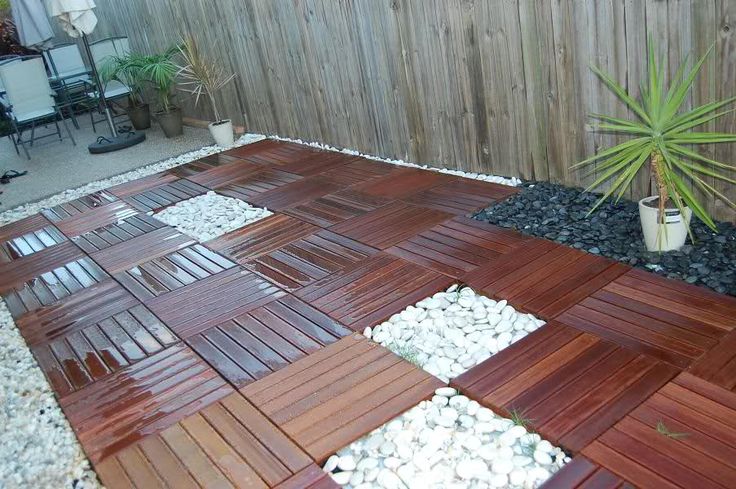 And these DIY Starry Lanterns From Old Cans…
And for inside the home, check out how to REFINISH YOUR KITCHEN COUNTERS FOR ONLY $30!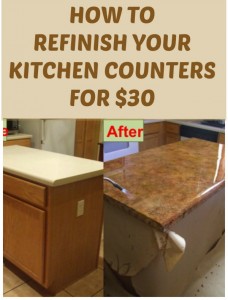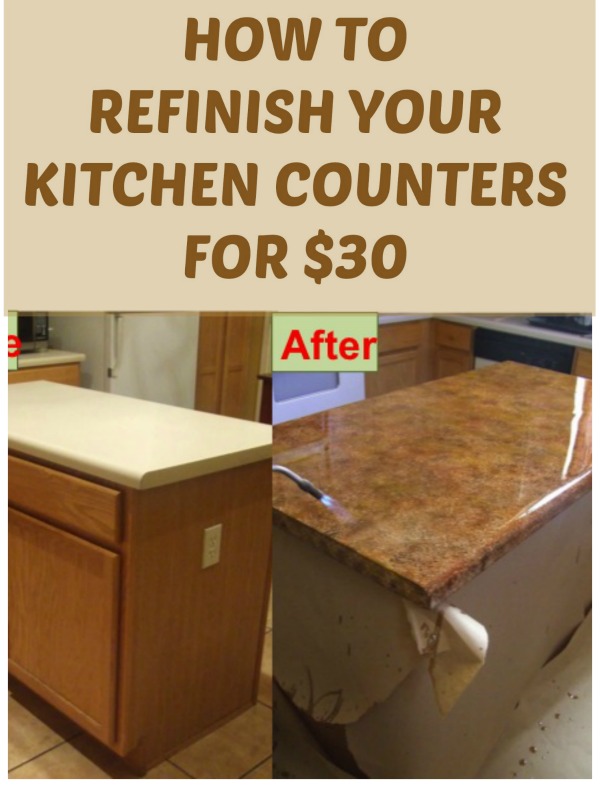 For more DIY ideas and inspirations, sign up for email alerts in the right margin!
Cheers!
~ Jenise