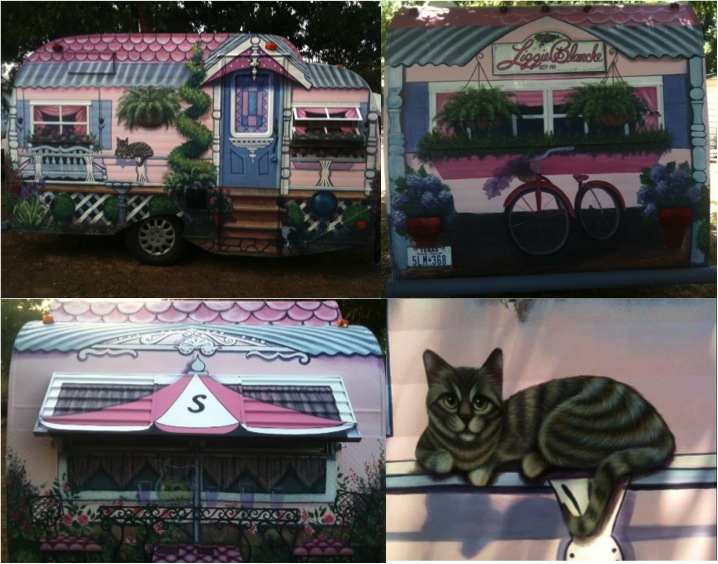 Don't Miss out! SIGN UP FOR EMAIL ALERTS so you don't miss another fun DIY!
Can you say Happy Camper? Artist L. Risor certainly can. Risor is the proud designer of this amazing painted camper trailer. She started with an old not so happy old vintage camper…
Then, gave it a complete makeover both inside and out. With a little paint and a lot of creativity, the old camper was  transformed to this beautiful piece of art. Take a look at one of the interior details…
For every little detail of this amazing camper trailer makeover, head over to Risor's Facebook page where she has over 60 photos of every deal of the amazing trailer.
And if you're planning on doing some camping this summer, you're going to want to check these fun articles out…
41 Genius Camping Hacks For A Fun Summer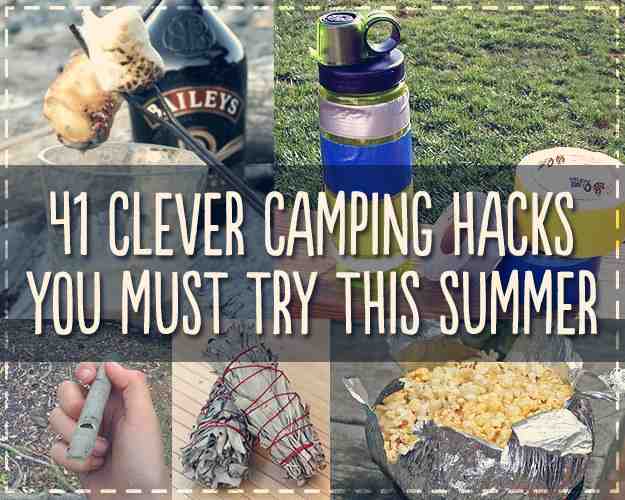 DIY All-Natural Mosquito Repellant
ENTER YOUR EMAIL ADDRESS ON THE RIGHT to keep getting all the unfiltered new fun ideas directly to your inbox! And FOLLOW ME ON PINTEREST too!
Cheers!
Jenise