DON'T MISS OUT!!! Enter for a chance to win one of TWO FREE Dremel Kits, the must have DIY tool!

DETAILS HERE.
You know the feeling you get around 3:00pm? The one where you just need to put something in your mouth. Sometimes it's a sweet craving; sometimes salty. Sometimes you tend to fight it because the last thing you need is to put empty calories in your body. And sometimes you indulge and then regret it later. Well, I've got some help for that afternoon craving: 15 delicious and healthy snacks, each for under 100 calories.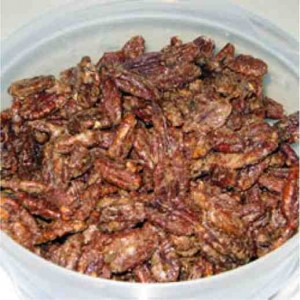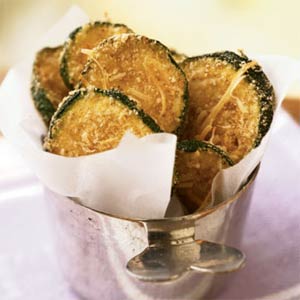 Frozen Chocolate Bananas (I LOVE these!)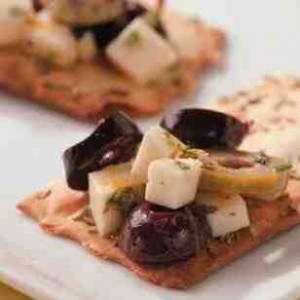 Cheers!
~ Jenise